Donald Trump has decided to nominate attorney David Friedman to be the next US ambassador to Israel. The announcement was made on 15 December but already, the bankruptcy lawyer may have upset Palestinians and Muslims by stating that he was looking forward to taking on the role at the embassy in Jerusalem.
Trump stressed during his campaign that he would move the US embassy in Israel from Tel-Aviv, where it has been for 68 years, to Jerusalem which he considered the capital of the country.
"The bond between Israel and the United States runs deep, and I will ensure there is no daylight between us when I'm president,"Trump said in the announcement."As the United States' ambassador to Israel, David Friedman will maintain the special relationship between our two countries. He has been a long-time friend and trusted advisor to me. His strong relationships in Israel will form the foundation of his diplomatic mission and be a tremendous asset to our country as we strengthen the ties with our allies and strive for peace in the Middle East. Nothing is more critical than protecting the security of our citizens at home and abroad."
Friedman, who has been one of Trump's advisors on subjects relating to the Israel and Palestine, released a statement soon after. "I am deeply honoured and humbled by the confidence placed in me by President-elect Trump to represent the United States as its ambassador to Israel," he said.
"I intend to work tirelessly to strengthen the unbreakable bond between our two countries and advance the cause of peace within the region, and look forward to doing this from the US embassy in Israel's eternal capital, Jerusalem," he said, according to Reuters.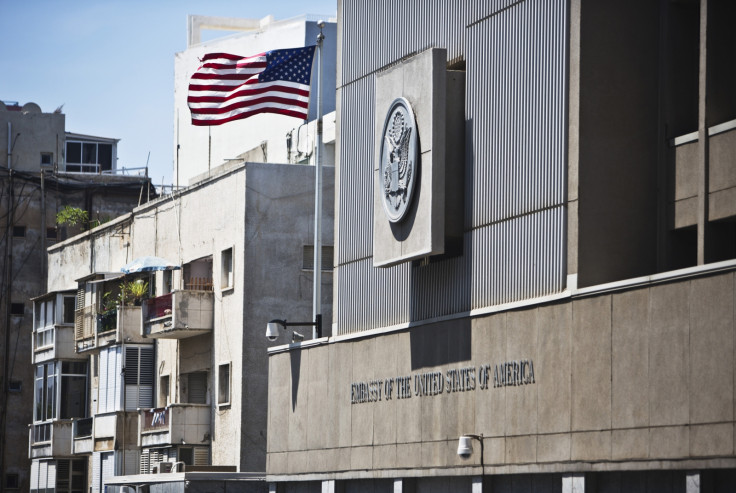 Right wing groups have commended Trump over his selection, with Morton Klein of the Zionist Organization of America saying Friedman has "the potential to be the greatest U.S. ambassador to Israel ever".
However, a pro-Israel group in Washington — who Friedman himself labelled as "advocates of Israel's destruction" — criticised the nomination and said they "would fight this with all we've got".
"As someone who has been a leading American friend of the settlement movement, who lacks any diplomatic or policy credentials ... Friedman should be beyond the pale for Senators considering who should represent the United States in Israel," Jewish lobby J Street said in a statement. "This nomination is reckless, putting America's reputation in the region and credibility around the world at risk."