Taiwan swore in its first female president on 20 May with a colourful inauguration ceremony held in its capital city of Taipei. President Tsai Ing-wen, of the Democratic Progressive Party (DPP), which has traditionally favoured independence, won the parliamentary and presidential elections by a landslide back in January on a voter backlash against the country's growing dependence on China.
During her inauguration ceremony, the newly-elected president urged China to "drop the baggage of history" in an otherwise appeasing inauguration speech that Beijing's Communist Party rulers had been watching for any signs of a move towards independence.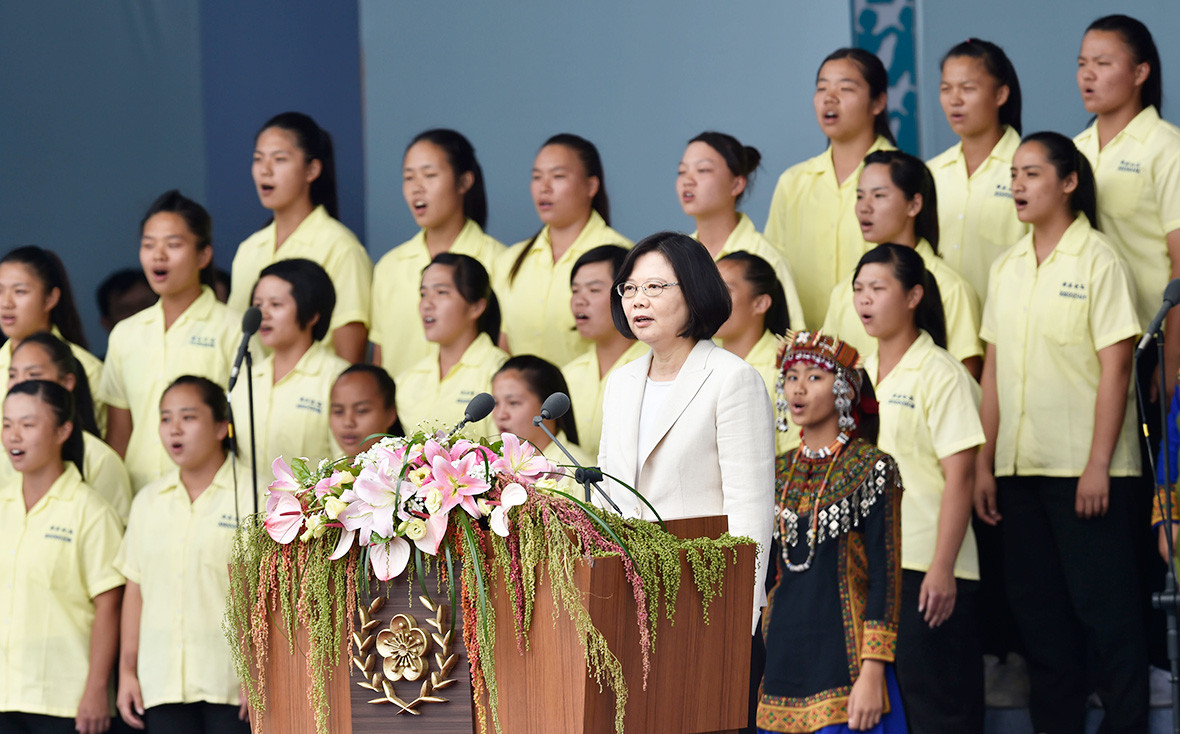 During her speech, Tsai explained to thousands outside the presidential office that Taiwan would play a responsible role and be a "staunch guardian of peace" with China. Her audience, although predominantly supporters, did include Pro-China advocates, who were seen waving flags and chanting, as police watched closely.
Leader of the China Unification Promotion Part and alleged gangster, Chang An-lo −also known as White Wolf − was seen being interviewed by the media during the ceremony.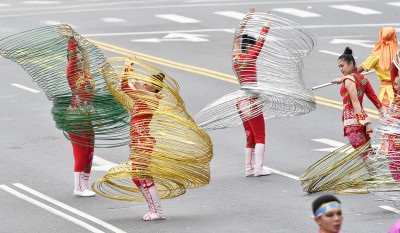 China's Taiwan Affairs Office said Tsai's remarks were an "incomplete answer", warning that China saw any push for Taiwan independence as "the biggest menace to peace across the Taiwan Strait", according to the official Xinhua news agency.
Yet Tsai pledged to abide by the constitution of the Republic of China, Taiwan's formal name, and promised to safeguard the island's sovereignty and territory. She also mentioned the East China and South China Seas, where China has been at odds over territorial claims with its neighbours."Regarding problems arising in the East China Sea and South China Sea, we propose setting aside disputes so as to enable joint development," she said.
Voted in by a Taiwanese public who are equally as distrustful of the growing economic dependence on China, the DPP is championing Taiwan's history. China, which has never denied using force to take control of what it considers a renegade province, said that the new Taiwan government would be to blame for any crisis that might erupt.