It was the year when crime novelist Agatha Christie disappeared, the country was gripped by a nine-day General Strike, two speed land records were set and a future Queen was born.
1926: Britain through The Lens explores daily life 90 years ago, revealing some intriguing similarities and some inevitable contrasts.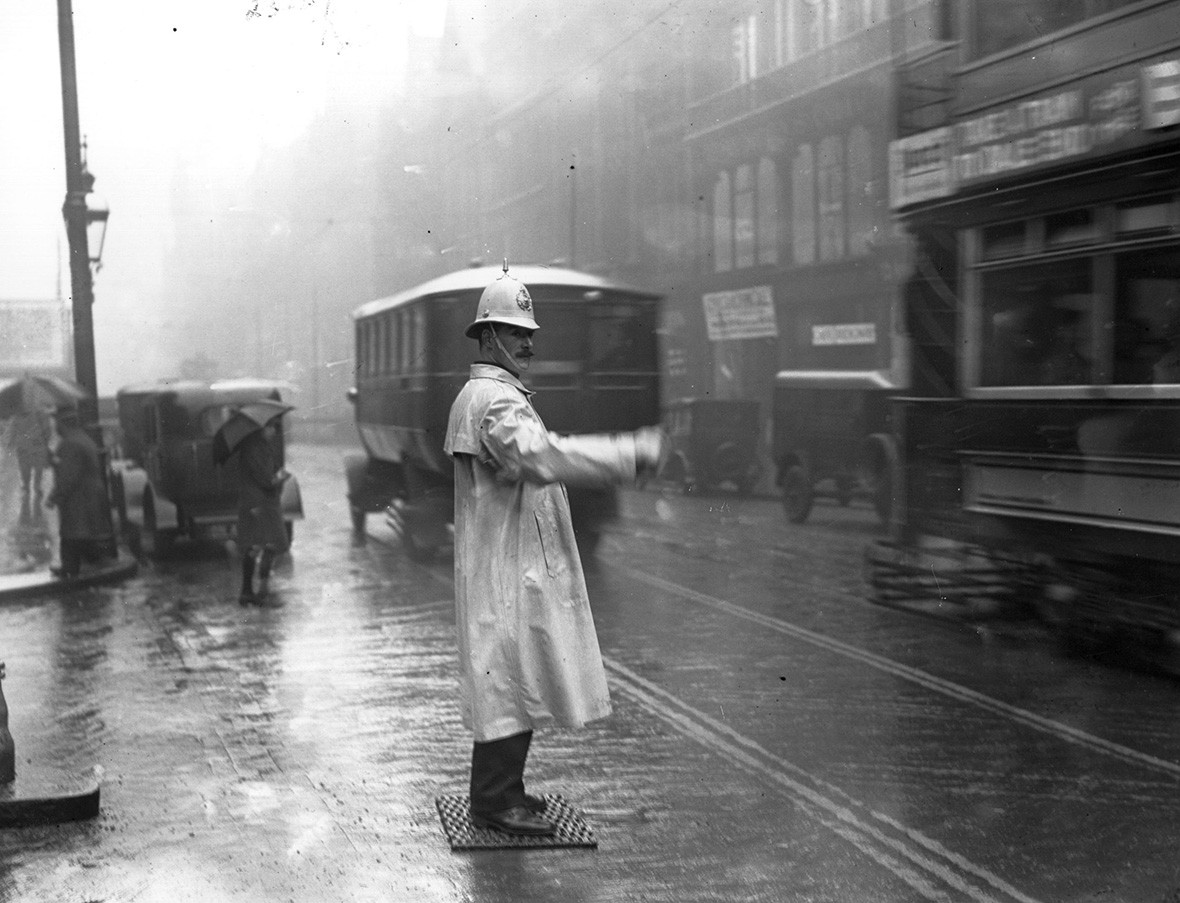 An acute shortage of housing results in a mother and her children posing for the camera in a former prison cell in Worcester which has been converted into flats. Harold Stevens, a Weymouth magistrate sleeps rough in London in an attempt to better understand the lives of the homeless. Today, however, it is unlikely we would see a policeman provided with a rubber mat to keep his feet dry as he directs the traffic or a cow being milked on a platform at Kings Cross Station.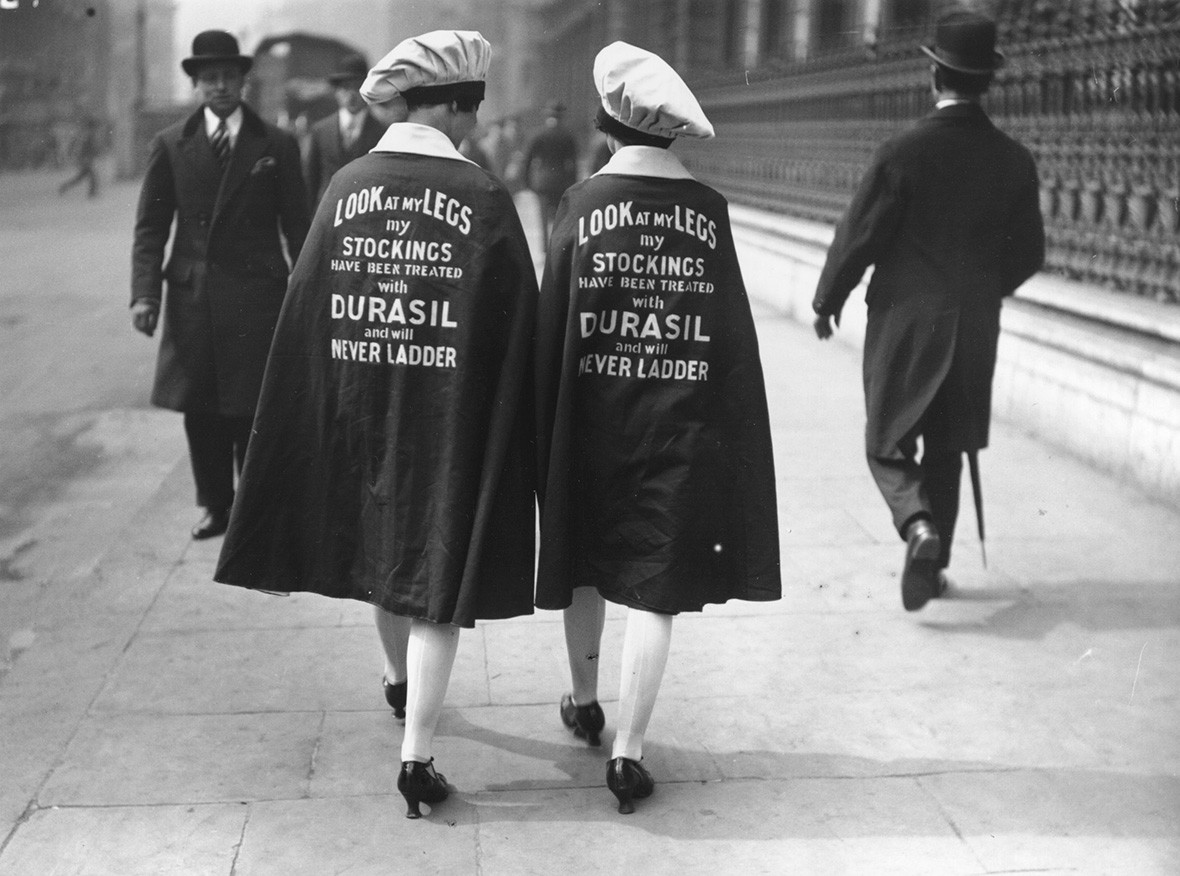 Researched from Getty Images world-famous Hulton Archive, the photographs exhibited were hand-printed in the darkroom from the original glass plate negatives, using time-honoured methods. Ninety years on, it is inevitable that there has been some damage to these fragile plates, reminding us of their age and serving to highlight the importance of preserving this priceless visual heritage.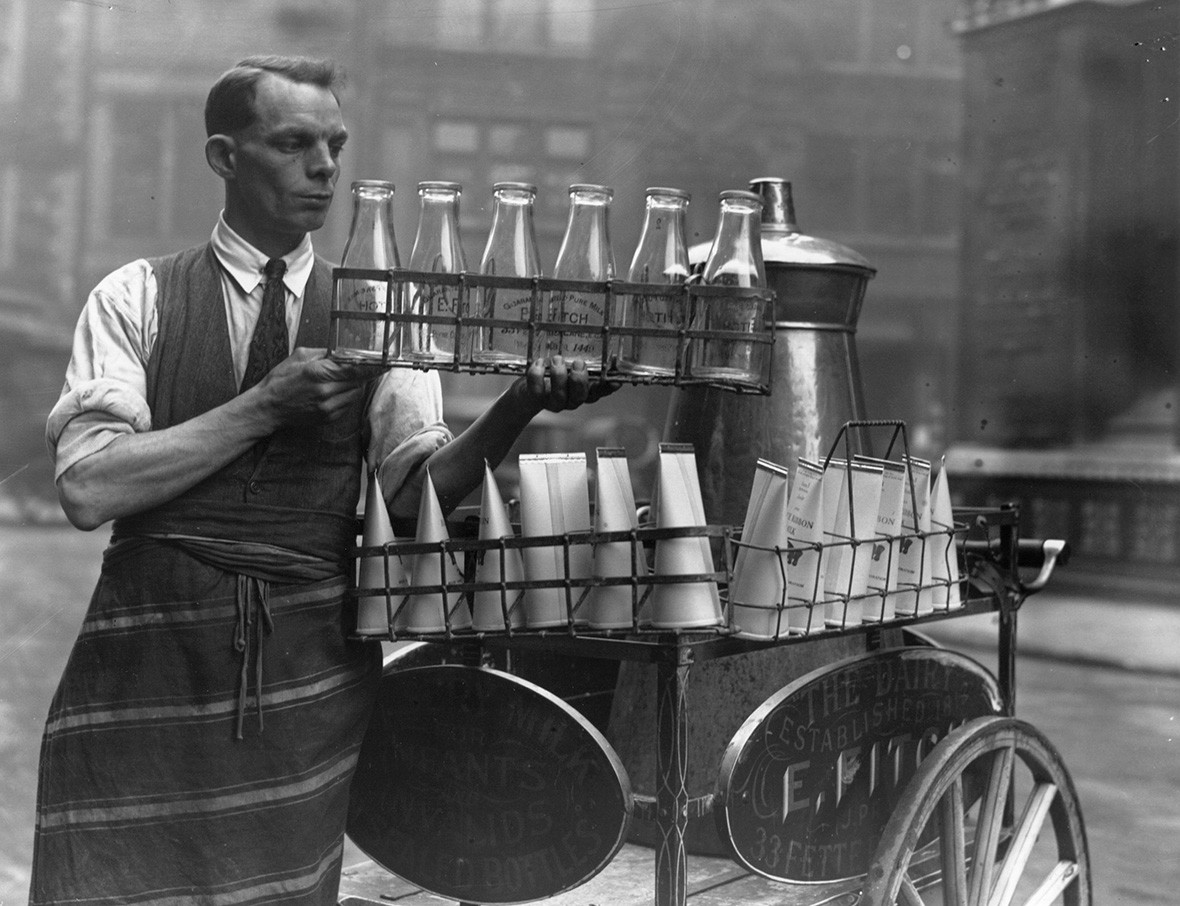 Described by Harold Evans as "An Aladdin's cave of treasures... the finest in the world" the Hulton Archive is home to a wealth of original photographic material spanning the birth of photography to the present day. Getty Images Gallery provides a window into this incredible collection and the opportunity to purchase prints from its exhibitions.
1926: Britain Through The Lens runs from 18 May until Saturday 2 July at the Getty Images Gallery, London. Admission is free.