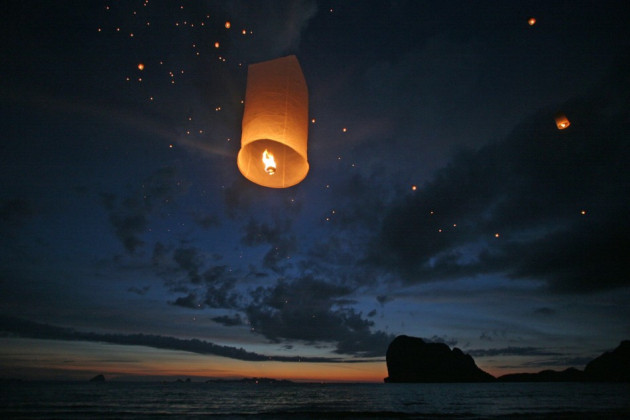 Scientists may be able to determine the frequency of tsunamis that have occurred in the Indian Ocean for the past 1,000 years as a cave in Indonesia has deposits carried by tsunami waves.
Tsunami-borne sediments carried by huge earthquake-induced waves present in a coastal cave in Sumatra Island hold clues to thousands of years of the catastrophe's history.
"This coastal cave is a unique 'depot centre', and it's giving us a remarkable snapshot of several thousands of years, allowing us to figure out every single tsunami that would have taken place during that time," Dr Jessica Pilarczyk, a researcher at Earth Observatory of Singapore, told BBC.
The cave contains sand deposits from about seven to ten tsunamis that occurred over a period of 7,500 to 3,000 years ago.
Researchers believe that the deposits would likely be from earthquakes of Magnitude 8, or more as only the most energetic waves could carry sediments to the cave. The 2004 tsunami, considered the most devastating catastrophe in history, was caused from a M9.2 quake.
According to geologists, these deposits will help understand how often a tsunami like that of 26 December 2004 occurs and will not let people get caught unprepared.
"2004 caught everybody by surprise. And why was that? Because nobody had been looking back to see how often they happen, if they'd ever happened," co-researcher Prof Kerry Sieh added.
"In fact, because people thought they had no history of such things, they thought it was impossible. Nobody was prepared, nobody had even given it a second thought. So the reason we look back in time is so we can learn how the Earth works and how it might work during our watch."