Tsunami Alert as 7.4 Magnitude Quake Hits El Salvador Coast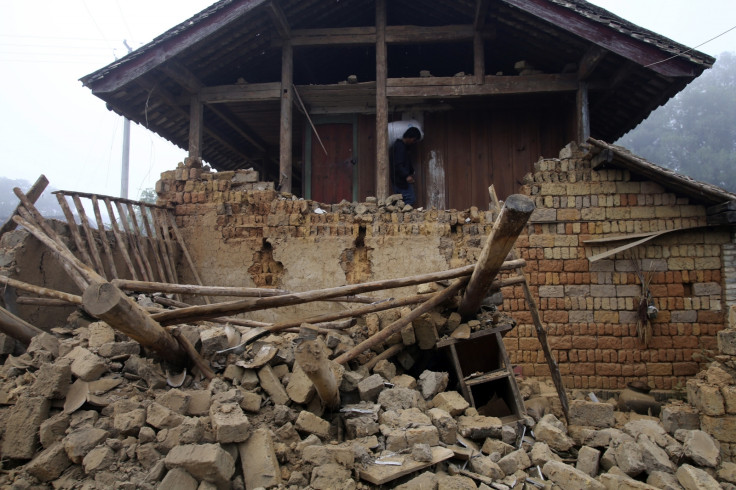 A powerful magnitude 7.4 earth quake hit the coast of El Salvador at 0352 UTC early on Tuesday and was felt in Nicaragua, Costa Rica, Honduras and Guatemala, reports Reuters.
No major damages have been reported so far.
One man was killed when a pole fell on him, according to Twitter accounts reported.
"It felt really powerful, suddenly the whole house started to move," said Xiomara Amaya, 30, who lives in El Salvador's department of Usulutan.
Based on the location and parameters, hazardous tsunami waves haven't been ruled out for the coasts within 300 km of the epicentre.
The first of these is estimated to hit El Salvador at 10:42 pm local time after the earthquake
The US Geological Survey said the quake hit at a depth of 25 miles (40 km).
The M 7.3 earthquake off the coast of El Salvador occurred as the result of normal faulting in the Central America subduction zone. The region is seismically active, with four major quakes reported within 200 km of the present earthquake in the past 35 years.
© Copyright IBTimes 2023. All rights reserved.