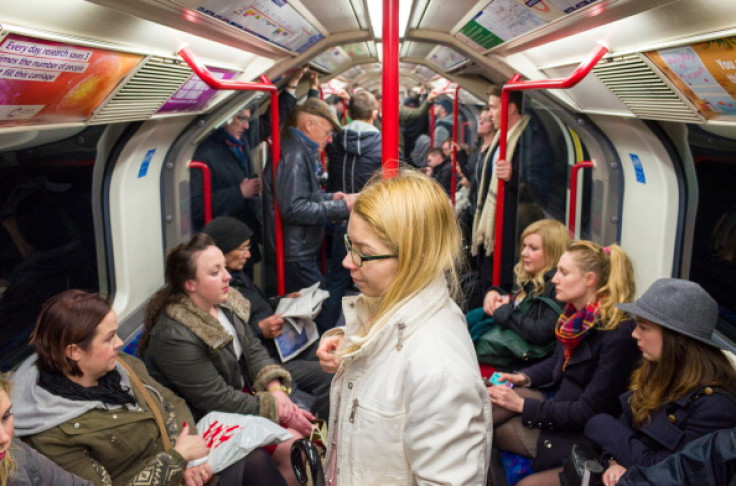 Commuters travelling on the Central Line are experiencing severe delays this morning (18 November) following the suspension of the service for two hours between White City and Leytonstone.
A spokeswoman for Transport for London told IBTimes UK the line had been suspended because of a small obstruction on the line at Lancaster Gate. While she was unable to describe the obstruction she said it was not being treated as a security issue.
"It is nothing suspicious but our technical staff is doing a sweep of the area just so we can get trains running again," the spokeswoman explained.
The Central Line was closed between the two stations since around 6.10am with service resuming at 8am. The line has continued experience severe delays.
There is no indication the delays during rush hour have had a knock-on effect on other lines and crowds of commuters are said to be moving normally without any entrances or exits being forced to close to manage passenger flows.