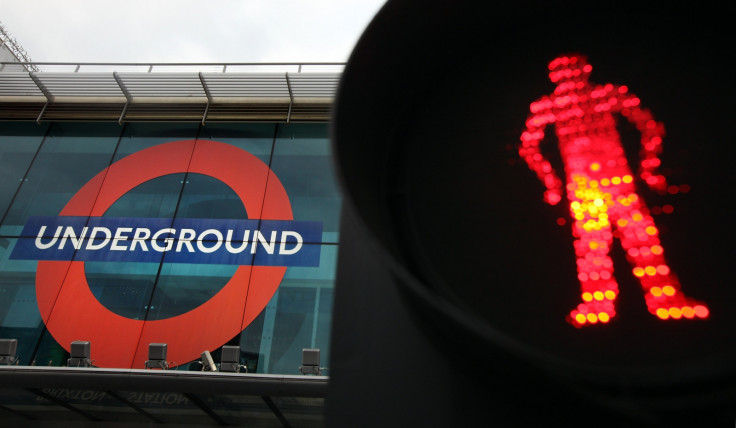 The chances of the London Underground (LU) unions calling off their planned strikes over the Night Tube looks less likely as the TSSA has now backed the industrial action. The unions' members are now set to join Aslef and RMT on the picket lines over January and February to protest against proposed pay and work conditions on the new service.
The announcement comes after Unite, which represents more than 500 engineers and maintenance staff on the Underground, suspended its strike action after talks with Tube bosses at mitigation service Acas.
Steve Griffiths, the chief operating officer of LU, told IBTimes UK that the Night Tube will still launch in 2016 after originally having been set to roll-out in September 2015. The Underground boss said the company had started to recruit 180 part-time drivers specifically to work on the new service, which will initially run across four major lines over the weekend.
"As we move down those [recruitment] paths, more certainty will build up against when Night Tube will be introduced," Griffiths said. "We will announce that when we are ready and once we have completed the recruitment and training."
The unions have maintained that the dispute is not just over pay and that their members are worried about work hours. Finn Brennan, an Aslef organiser, said: "This is not a decision we have taken lightly. We genuinely regret the inconvenience that will be caused but the behaviour of London Underground's senior management team have left us with no other choice.
"When an employer is simply not prepared to talk, then our only option is to take industrial action. We want to see an all-night service introduced, and we are not opposed to the recruitment of part time staff. But we will not accept a zero-hour culture being introduced and working conditions undermined."