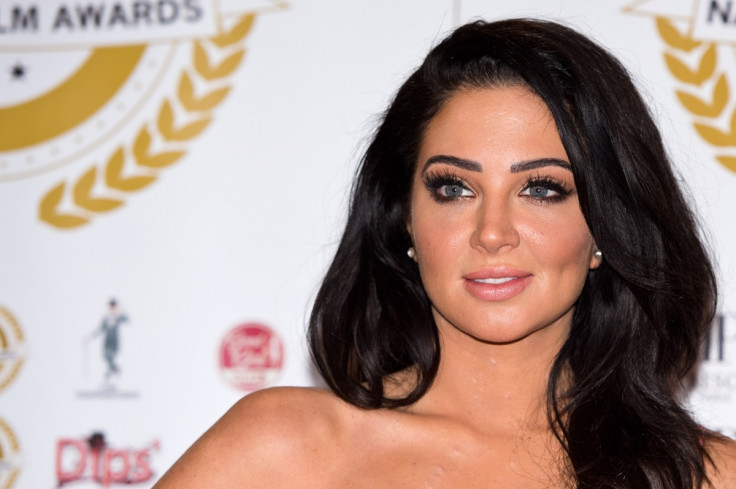 Following a two-year hiatus, Tulisa Contostavlos has announced her musical comeback. The 'Female Boss' is hoping to return to the chart with her take on garage classic Sweet Like Chocolate. Taking to social media on Tuesday morning, the 28-year-old singer hoped to ease fans' post-Bank Holiday blues by telling them new music was on its way, with a teaser of the music video.
The short clip sees the songstress ride a jet ski and party it up during a sunshine break. Another shot shows her dancing in the sea wearing a mint-green bikini.
Shanks & Bigfoot's summer smash charted across the globe when it was released in 1999. The song− which featured vocals from Sharon Woolf − became the first record ever to top the UK Singles Chart, UK Independent Chart, UK R&B Chart and UK Dance Chart simultaneously.
The brunette beauty states that her version is more of a rework rather than a cover. "I've taken the chorus of an old school classic and written around it," she said in a statement. "It's one of the most-loved tracks of the '90s, and one of my favourite songs as a child."
"It was amazing to remake and rewrite a song like Sweet Like Chocolate, it feels like a good way to come back," she added.
As we all know covering a classic is a gamble that doesn't always pay off. Over on social media the former N-Nubz diva is facing uproar from unimpressed music fans.
But it wasn't all bad. Many of her fans are still very excited about her imminent comeback.
Contostavolos has been remained relatively low-key since her 2014 axing from X Factor and acquittal in a drugs-fixing trial . The Young hitmaker's last single was Living Without You, which peaked at number 44 following its release in January 2015.
Earlier this year, it was reported that she had set her sights on the bright lights of Hollywood and was now primed for a career in acting. Agent to the stars Mara Santino told the Daily Star: "We are super excited to represent Tulisa and introduce her talents to the American TV and film industry."