Tunisia: Authorities foiled 'major terrorist attack' aimed at hotels and security centres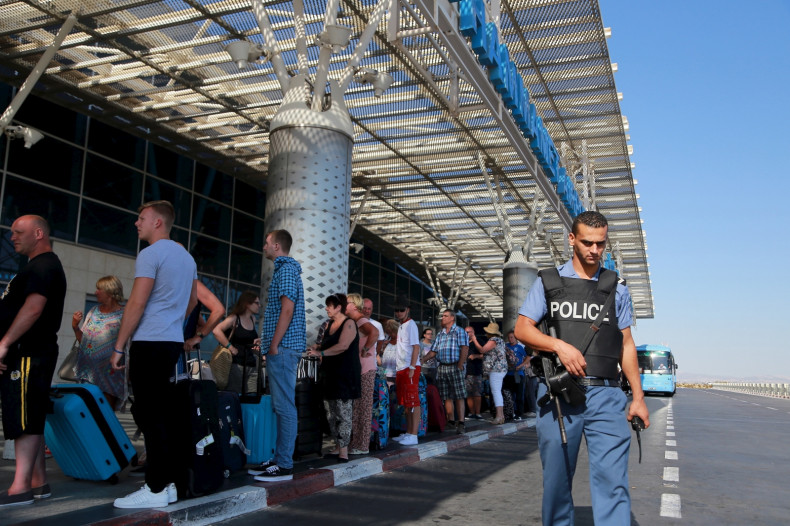 The Tunisian authorities have announced they recently foiled a major terrorist plan to attack hotels and police stations, by dismantling a cell of 17 jihadists, less than five months since the Sousse massacre left 38 dead.
In the wake of the Sousse attack, which was carried out by gunman Seifeddine Rezgui who on 26 June massacred 30 Britons and eight others on the beach of Tunisian holiday resort town Sousse, Tunisian authorities arrested 150 people and charged 15 with terrorism offences.
"We have foiled a major attack this month that the terrorist cell was preparing against vital installations, hotels, security centres and against politicians to bring chaos to the country," said security chief Rafik Chelli.
Some of the militants had been trained in Libya and Syria and were awaiting orders to carry out the assault, he said.
Islamic State claimed another attack on Tunisia earlier this year, after 21 tourists were killed in an attack against the Bardo Museum in Tunis in March.
In August, Metropolitan Police counterterrorism officials told the BBC evidence suggested the attacks on Sousse beach and the killings at the Bardo Museum were connected.