British holidaymakers avoiding Islamic countries, nations dealing with refugee crisis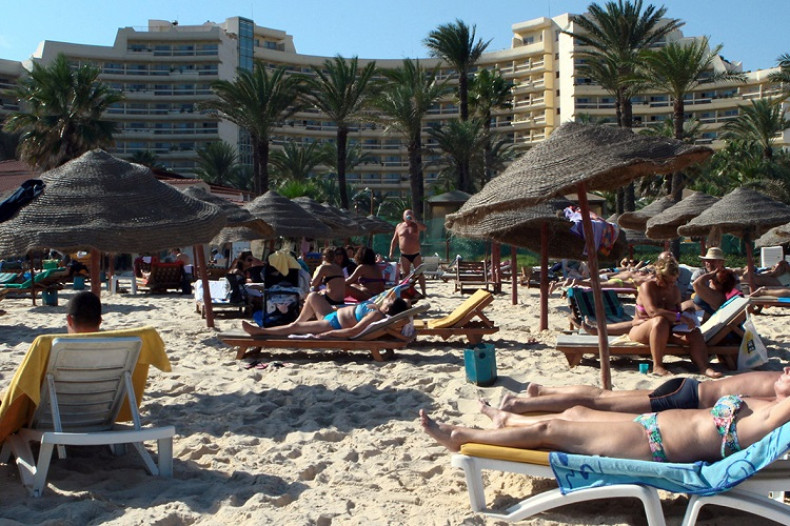 Three out of four British travellers are avoiding Muslim countries following recent acts of terrorism and are concerned about their personal safety, a survey has revealed. Holidaymakers are also avoiding several EU states that are facing the growing migrant crises with 73% saying they would not travel by the Channel Tunnel or by Eurostar out of fear for their safety.
According to the Travelzoo survey conducted in September, 54% of the 2,000 UK adult respondents polled, felt confused and overwhelmed about where it was safe to travel. Moreover, nearly a third admitted that "they were not aware of the countries that were put on high alert by the Foreign & Commonwealth Office for British tourists".
Travelzoo spokesperson Louise Hodges said, "It's clear that after a turbulent year with many high-profile incidents in tourist destinations, safety and security is paramount for British people making choices about where to travel to for the rest of 2015 and into 2016. Websites such as that of the Foreign & Commonwealth Office are now being cited as a place 70% of British consumers would look at when assessing where they might book."
In the report, Travelzoo identified Tunisia, Morocco, Egypt, Greece and Thailand as traditionally popular tourist spots for Britons. However, travellers are most sceptical of visiting these countries now.
In the June 2015 terror attack in Tunisia, 30 out of the 38 people killed by a gunman in a beach resort were British. This has deterred over half of those surveyed from planning a holiday anywhere abroad. Less than 1% of said they would think of going to Tunisia even if the Foreign Office lifted its travel ban on the country.
As for the most preferred destinations, British travellers would look to visiting the Canary Islands, the Caribbean and Australia this winter. For travel over the next 12 months, tourists seemed confident and would want to make bookings in advance for countries such as Italy, Spain, France, Portugal and the US.