Tunisia beach attack: UK victims and families of Sousse massacre sue Thomson for lack of security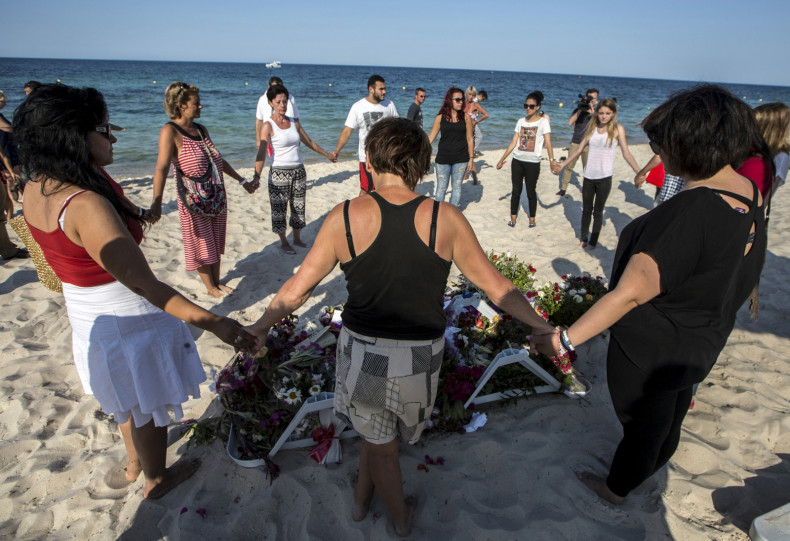 The British victims of the Sousse terrorist attack, which left 38 dead on a beach in a Tunisian holiday resort, are to take legal action against travel operator Thomson. With 30 Britons gunned down by Seifeddine Rezgui in the Islamic State (Isis)-inspired attack, the atrocity in June was the worst act of terror against British citizens since 7/7.
The families of the victims, as well as a number of those who were injured, are claiming Thomson did not provide sufficient security for its customers at its hotels. At the time of the attack, the Foreign Office deemed the majority of Tunisia safe for travel in spite of the Bardo Museum massacre in March, when tourists were targeted and 22 people were killed.
In the weeks following the Sousse attack, the ministry changed its travel restrictions to advise tourists against travelling to the country. Hundreds of Britons returned home on especially chartered flights in the wake of the change.
Law firm Irwin Mitchell, which is representing the victims, has issued a formal complaint letter but has not yet received a response. In a statement from Irwin Mitchell, Clive Garner, a partner at the firm said: "Given the history of escalating terrorist activity in Tunisia, by June 2015 there was a clear risk that tourists visiting Sousse may have been the target of a terrorist attack.
"Every reasonable security precaution should have been implemented to protect hotel guests and staff who rightly expect that their personal safety will be the top priority of those who they trust to look after them.
"It is clear that the security measures were not even sufficient to prevent a lone gunman from accessing the hotel and its grounds, nor were they robust enough to stop him during a prolonged 30 to 40-minute rampage."
Thomson, which is part of the TUI Group, did not respond to calls from IBTimes UK for comment on the legal action.