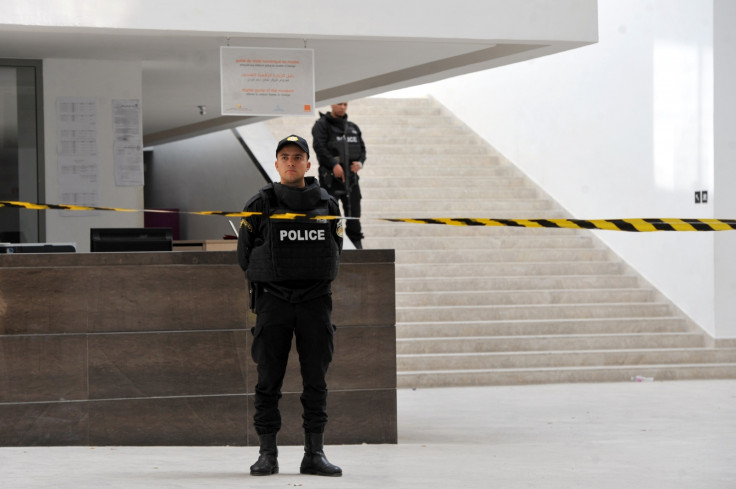 Tunisia authorities have arrested nine people in connection with the deadly terror attack on the country's Bardo Museum in which 23 people were killed, authorities said.
"Security forces were able to arrest four people directly linked to the [terrorist] operation and five suspected of having ties to the cell," said the office of the Tunisian president in a statement, reports AFP.
The office of President Beji Caid Essebsi did not identify those arrested in today's raids, or specify their alleged role in the attack. The office said that the army would be deployed in major cities in the country in the wake of the attacks, in which up to 20 foreign tourists were killed, including nationals from Japan, Italy, Spain, and the UK.
"I want the Tunisian people to understand that we are in a merciless war against terrorism and that these savage minorities do not frighten us. We will fight them without mercy to our last breath," said President Essebsi, visiting those wounded in yesterday's attack in hospital, reports the Washington Post.
The two attackers were killed after the museum was stormed by Tunisian special forces. No group has yet claimed responsibility for the attack.
The president's office announced a number of measures to bolster security, including reinforcing the country's borders with Algeria and conflict-ridden Libya, where Islamist militants are battling other rebel groups and the forces of the UN backed-government for control of the country.