Tunisia hotel attack: Bomb explosion, gunfire and casualties reported at Mouradi Palm Marina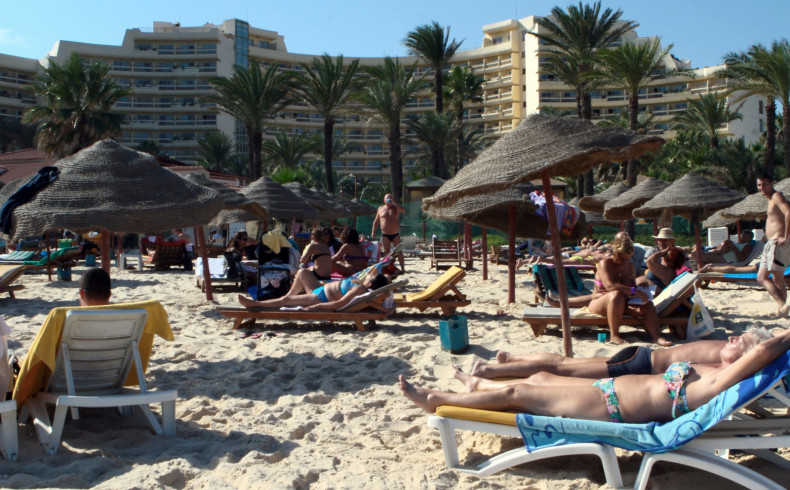 Tourists have reported an explosion and exchanges of gunfire in the Tunisian holiday resort town of Sousse following a believed terrorist attack on 26 June.
No casualties or other information has been immediately available, but unconfirmed reports by Tunisian media have said as many as 13 have been killed.
British tourist Gary Pine said on Twitter that guests at the Mouradi Palm Marina in the Tunisian town had been asked to remain in their rooms.
"Gunshots on the beach, mass panic here. Confusion rife," he wrote on the social media site.
Security sources have confirmed initial reports of the attack by Tunisian local media outlets to Reuters.
In March 2015, Islamist gunmen attacked the Bardo museum in Tunis, killing a group of foreign tourists in one of the worst attacks in a decade in the North African country.