Tunisia terror attack: Philip Hammond to face grilling from MPs over travel warning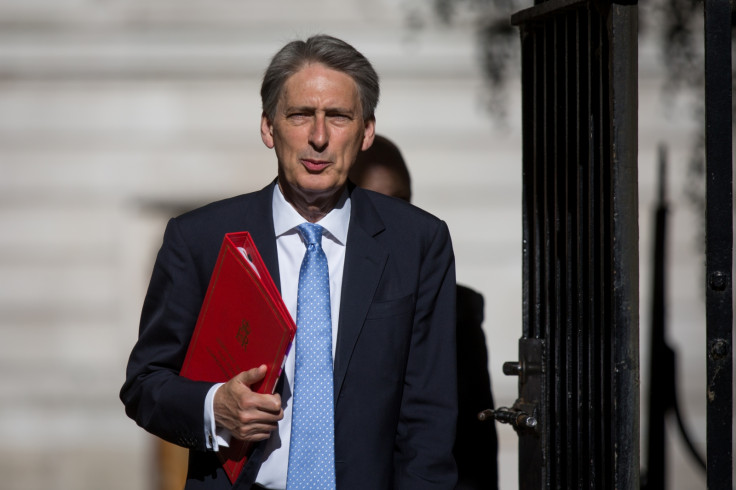 The UK foreign secretary will face a grilling from MPs on, among other things, his decision to urge Britons to travel home from Tunisia in the wake of the terrorist beach attacks in Sousse.
Philip Hammond said last night (9 July) that a further assault was "highly likely" two weeks after 30 British citizens were murdered in the North African country by Islamic State (Isis) linked gunmen.
"While we are working with the Tunisian authorities to further strengthen those measures, we judge that more work is needed to effectively protect tourists from the terrorist threat," he said.
"Taking all these factors together, we judge it is right and prudent to make this change. We have not taken this decision lightly but our first priority will always be the safety of our citizens."
The Foreign Office confirmed to IBTimes UK that the move was made on the back of "general" intelligence in Tunisia, rather than new information relating to a specific attack.
Hammond has agreed to go before the Foreign Affairs Committee on 21 July, where a cross-group of MPs will quiz the foreign secretary.
The organisation's Conservative chairman, Crispin Blunt, told IBTimes UK the group will look into if there was a "sensible balance of risk" from the Foreign Office before issuing the travel advice.
"We will be looking for indications that there is a sensible balance of risk in terms of people in Tunisia as opposed to people in Morocco or indeed people in the UK," Blunt said.
He also revealed he plans to quiz Hammond with some of the questions Sir Oliver Miles, a former ambassador to Libya, mooted this morning (10 July).
"My view would be similar to his. In other words, I would have a series of questions – if Tunisia why not a whole lot of other places as well?" Blunt said.
Miles told BBC Radio 4's Today programme that he was "puzzled" by the foreign secretary's decision, citing other recent terrorist attacks such as the suicide bombing in a mosque in Kuwait and the beheading in France.
"There clearly is a threat but what puzzles me is that the threat is not confined to Tunisia and it's not confined to the British," former top diplomat said.
"On the same day as the Sousse outrage, there was an outrage in Kuwait, which was almost as serious, there was one in France, which could have been very serious, there was one in Egypt and two days later there was one in Yemen.
"So why are we focusing on Tunisia? Is it simply because 30 people got killed there two weeks ago? It's not a good reason. Why is the threat more in Tunisia than it is, for example, in Morocco or Jordan or other countries?"
Hammond's decision has drawn criticism from the Tunisian ambassador in the UK, who claimed "this is what the terrorists want".
Nabil Ammar told the BBC's Newsnight show: "By damaging the tourism, by having foreigners leaving the country, they damage the whole sector and put so many people out of work and on the streets.
"Hotels have to close and this is an important industry. One of the sources of terrorism is lack of hope. It is not the only motor of it but it is one of the very important origins."
© Copyright IBTimes 2023. All rights reserved.