Turkey to Buy up to 100 F-35 Fighter Jets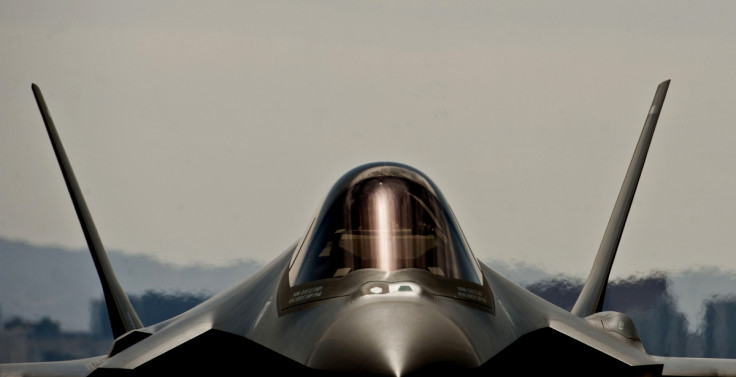 Turkey has committed to buying two F-35 fighter jets as part of a delayed larger order that could see the country acquire up to 100 planes, manufacturer Lockheed Martin said on Tuesday.
Turkey's defence ministry announced that it planned to buy the full 100-strong fleet of F-35A Joint Strike Fighter Jets, in a deal worth around $16bn (€11.4bn, £9.4bn).
The deal would ensure the Middle Eastern country remains one of the F-35's largest export customers.
The security company and the Pentagon are eager to sell more of the fighter jets as they seek to support a production increase, brought in to keep down the costs of the F-35.
The Turkey-Lockheed deal had previously been delayed by two years, but the Turkish defence ministry said its commitment to the programme "continues as strong as ever".
"In this context, Turkey continues her forecast of the acquisition of 100 F-35A aircraft as planned and declared previously," it said.
The planned deal for the pair of F-35s will be finalised in 2016, with delivery due two years later.
© Copyright IBTimes 2023. All rights reserved.