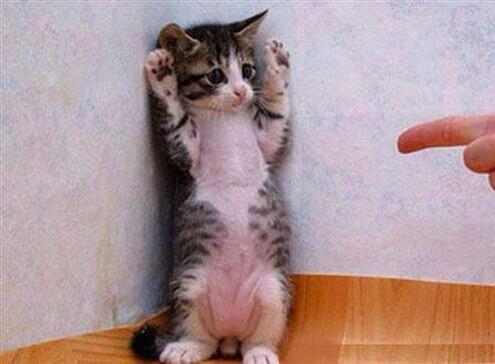 Turkey's energy minister Taner Yildiz has blamed widespread power blackouts that disrupted vote-counting after the local elections on a cat.
In what appeared to be an April Fools' joke, Yildiz said:
The cat was presumably electrocuted when it caused the short circuit.
The Justice and Development Party (AKP) of moderate Islamist prime minister Recep Tayyip Erdogan scored sweeping victories in municipal elections, despite a corruption scandal and street protests.
But Turkey's main opposition party, the secular Republican People's Party (CHP), said it would contest a poll win in Ankara after reports of vote-rigging.
Allegations of election fraud circulated on social media, with some complaining about the electricity blackouts in the Turkish capital and other cities. Votes had to be counted by candlelight.
The energy minister's cat-blaming attracted mockery on Twitter under the hashtag catlobby:
Source: AFP and Doğan News Agency