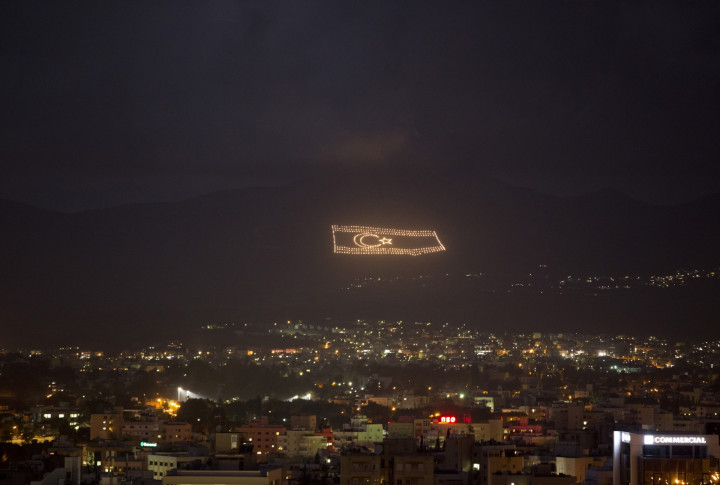 Turkey has vowed to continue gas exploration missions off the shores of Cyprus, despite the country's warnings that it will block Turkey's attempts to join the European Union if the investigation continues.
"The Barbaros ship will continue to do its seismic studies... nobody should try to create a crisis," Turkey's Prime Minister Ahmet Davutoglu told a press conference, as cited by Turkish newspaper Hurriyet.
"We have the right to conduct seismic studies there, according to the agreements signed between Turkey and the Turkish Republic of northern Cyprus. We will always use this right."
Nicosia said on 21 October that the Barbaros ship entered its exclusive economic zone without its permission.
Cyprus has said its President Nicos Anastasiades will file a formal complaint against Turkey at a meeting of EU leaders this week. Cypriot diplomats have previously spoken of manoeuvring to halt Turkey's attempt to win a seat on the UN Security Council.
It is the second incident to flare up in the region this month as the long-running dispute looks set to escalate. Turkey's decision to send ships into disputed waters off southern Cyprus in early October led the Cypriot president to freeze peace talks between the two sides.
Both the United States and the European Union condemned Turkey's actions at the time.
Ankara does not recognise Cyprus as an independent state and has long-opposed its offshore energy exploration activities.
The Mediterranean island was split along ethnic divisions in 1974, when Turkey invaded in the wake of a coup by Cypriots who wanted a union with Greece.