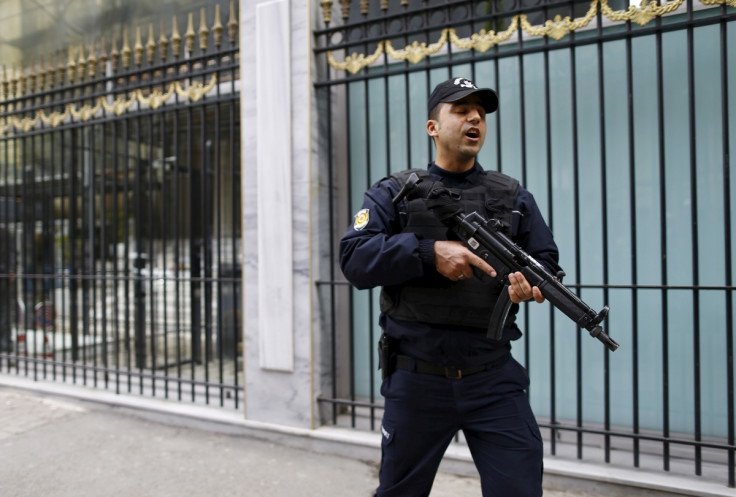 The Dutch consulate in Istanbul has been evacuated and closed on Tuesday (23 March 2016) in response to a "possible terror threat", the foreign ministry said in a statement. It advised Dutch citizens to avoid the area of the consulate, and did not specify the nature of the threat.
It comes after Germany closed its embassy in Ankara, its consulate in Istanbul and a German school in the city in response to the terror threat last Thursday (March 17). On Tuesday (22 March), police arrested three men in Istanbul in connection with planned attacks on German interests in the country, Hurriyet reported. Acting on information from Turkish and German intelligence, officers arrested a Syrian, a Turkish and an Iraqi man, police said.
In recent months, Turkey has been hit by a series of terror attacks blamed on Islamic State and the TAK, a radical offshoot of Kurdish separatist group the PKK. In January, an Islamic State (Isis) suicide bomber killed 10 people, including nine German tourists Istanbul's historic Sultanahmet Square, while on Saturday, an alleged IS suicide bomber killed three Israelis and two Americans in area popular with tourists in central Istanbul.