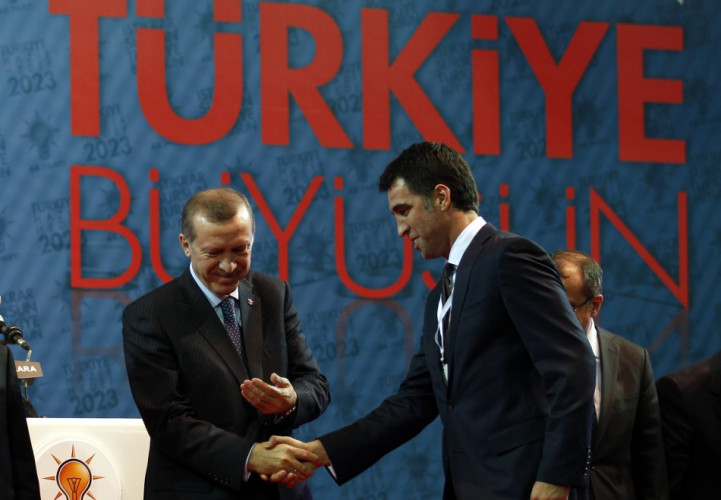 Turkey has issued an arrest warrant against former international football star Hakan Sukur in an investigation over last month's failed military coup against President Recep Tayyip Erdogan, Turkish state media said.
Prosecutors allege that Sukur was a member of the organisation of US cleric Fethullah Gulen, whom Turkey blames for the coup. The reasons for the arrest warrant include "membership of an armed terror group", the state-run Anadolu Agency said. Ankara refers to the organisation as Fethullah terror organisation, which Gulen denies saying that no such group exists. A similar warrant has been issued in the name of his father Selmet Sukur, the agency added.
The report added that both men were not found at their residences in Istanbul and Sakarya following the issue of the warrant and said they left Turkey last year to live in the United States.
Sukur, whose football career spanned from 1987 to 2007, was one of the highest goal scorers in the history of the Turkish national side. A veteran player for Istanbul's Galatasaray, he also had stints at Inter Milan, Parma and Blackburn rovers.
After retiring from football, he was elected as an MP for Erdogan's ruling Justice and development Party (AKP) in 2011. He resigned in 2013, following a vast corruption probe that was launched against Erdogan and his inner circle, siding with Erdogan's arch nemesis, Gulen. In June, he had undergone a trial in absentia on charges of insulting Erdogan on social media.