Turkey: Suspected Isis Explosives Cache Big Enough to 'Destroy a City' Discovered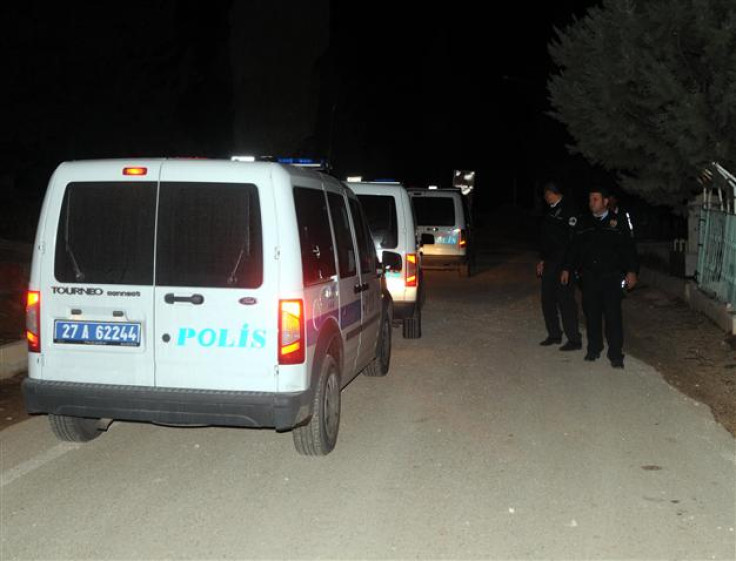 Turkish police have discovered a huge cache of explosives which may belong to Isis (now known as the Islamic State) in the south-eastern city of Gaziantep, according to local media reports.
Authorities seized over 150 kilograms of C4 explosives, 20 vests to be used in suicide attacks, and a number of weapons and ammunition, according to the Turkish daily Haberturk.
The Turkish outlet added that the amount of explosives would be enough to "destroy a middle-sized city".
Turkish police's initial suspicions were that the explosives were those of the blacklisted terror organisation, the Kurdistan Workers' Party (PKK), but it is now believed that the deadly stockpile belonged to the Islamic State, according to Russian news agency RIA Novosti.
There are further fears of other weapons warehouses in the major Turkish cities of Ankara and Istanbul.
Gaziantep's Provincial Police Chief, Ali Gezer, said that the people of Gaziantep "would be terrified if I announced the amount of the weapons we seized".
He added that security forces are doing all they can to protect the city from terrorism.
"Gaziantep has always been a target for terrorism. Hizbullah [a militant group] and the PKK have conducted many attacks in past years. But we have been doing our best to prevent those attacks and maintain peace in the city," Gezer added.
The city is located in close proximity to the Turkish-Syrian border where IS are battling for the city of Kobani, also known as Ayn al-Arab.
© Copyright IBTimes 2023. All rights reserved.