Syria: 'Jihadi Grandmother' Joins Islamists Militants with her French Family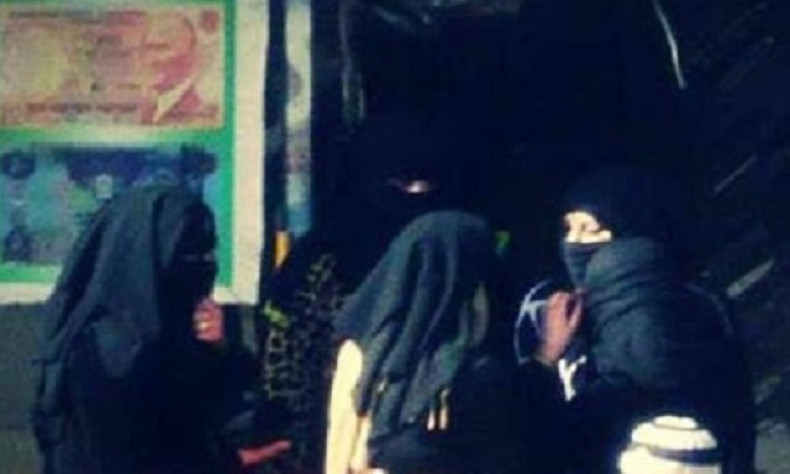 France's intelligence agencies have opened an investigation into an entire family - including a grandmother and a baby - on suspicions they have travelled to Syria to join Islamist militants.
The General Directorate for Homeland Security (DGSI) is reportedly trying to locate the family of 11 that disappeared from their homes in the Nice area, on the French Riviera, last week.
Security sources told Europe 1 radio the suspects sold most of their assets before allegedly travelling to Turkey from where they planned to cross into Syria and join a jihadist group.
The family is said to comprise a grandmother, her three children, their spouses and the couples' children - the youngest of whom is said to be only 6-month-old.
They were reported missing by the father of one of the spouses, after she vanished along her two sons, aged 6 and 4.
The man became suspicious as his daughter posted photos suggesting she was in Turkey on her twitter account, Le Figaro daily reported.
Before leaving, the woman, who had recently converted to Islam, pre-alerted her sons' schoolteachers that they were to stay away for a week, due to bereavement in the family.
The children were due back to class on Monday but didn't show up, the newspaper said.
Almost 1,000 French citizens are said to be involved in Islamist movements in Syria and Iraq - with 350 already on site, 170 in transit to the area and 230 attempting to leave, according to government figures released last month. The numbers have increased 74% since the start of the year.
France was the first country to take up an active role as part of a US-led coalition targeting Islamic State group extremists with airstrikes and has stepped up security measures against home-grown radicals.