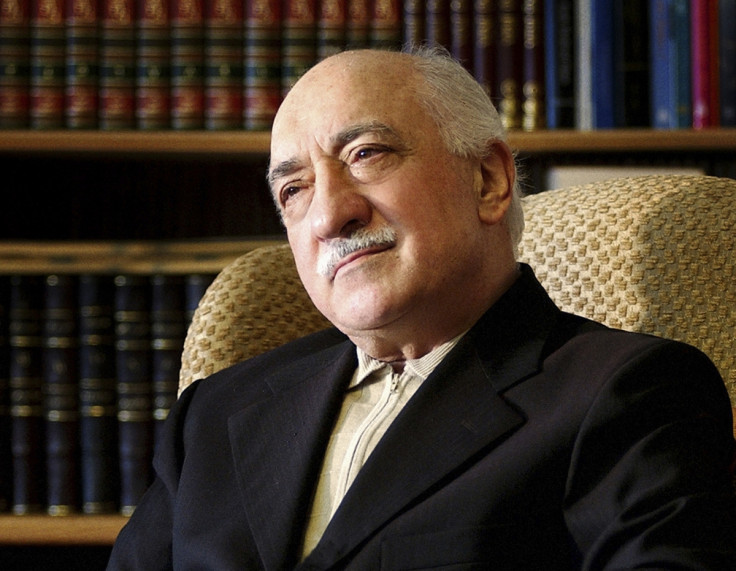 The mayor of the Turkish capital Ankara has said he believes opposition leader Fethullah Gulen is planning an earthquake with a "seismic vessel" to harm the country's economy.
"No matter what they say, I'm still worried about the possibility of an artificial earthquake," Mayor Melih Gokcek wrote in English. It is not the first time he has claimed the US-based cleric could be planning a natural disaster.
Referring to an earthquake near the Aegean coastal town of Canakkale on Monday (6 February), Gokcek said he believed an investigation was needed to see whether Gulen had caused the quake with a foreign power.
"We need to find out the details of this seismic vessel asap. (belongs to which country?, what were they searching for? Etc," he said.
"Their plan was failed after the strategy was disclosed to the public on that time. But currently they are trying to originate an economic crisis with the help of the major earthquake (artificial)," Gokcek added.
Turkey has blamed an attempted July coup, during which troops were deployed across Ankara and Istanbul, on Fethullah Gulen who has been forced into exile because of his opposition to the Turkish government.
More than 270 people were killed during the attempted coup in July, during which army units were deployed on the streets of Istanbul and Ankara. Most of the casualties were sustained when protesters backing the regime of President Recep Tayyip Erdoğan clashed against the putschists.
In the aftermath Turkey's ruling AKP party arrested thousands of activists, journalists and soldiers accused of being in league with Fethullah. The cleric, who is in Pennsylvania, has denied any involvement in the military action. Relations between Turkey and the US have been strained by the events, with Ankara demanding Fethullah's extradition.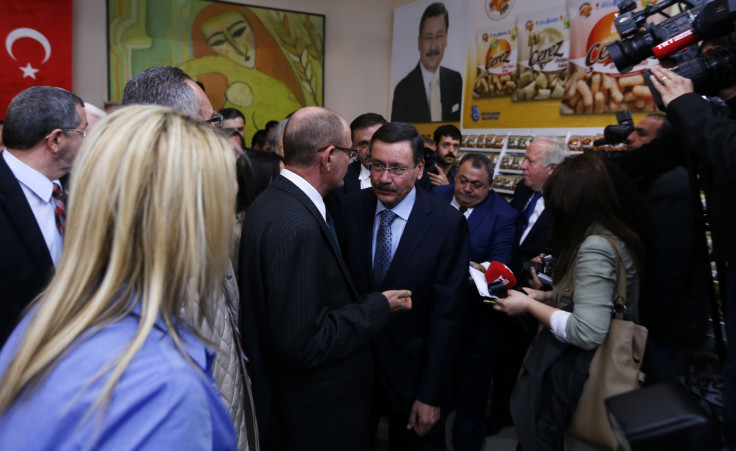 The Gulen movement – an Islamic religious and social organisation known as Hizmet – has private schools and universities in more than 180 countries. In the past it had been on politically good terms with Erdoğan's Justice and Development Party (AKP), as both groups advocate a moderate version of Islam.
However, AKP later labelled Hizmet as a terrorist organisation and accused its members of trying to infiltrate the state to overthrow the government.