Turkish police seize more than 26,000 ancient artefacts in largest ever haul of stolen antiquities
The objects include a 3,000-year-old Mycenaean sword and a bust of Alexander the Great.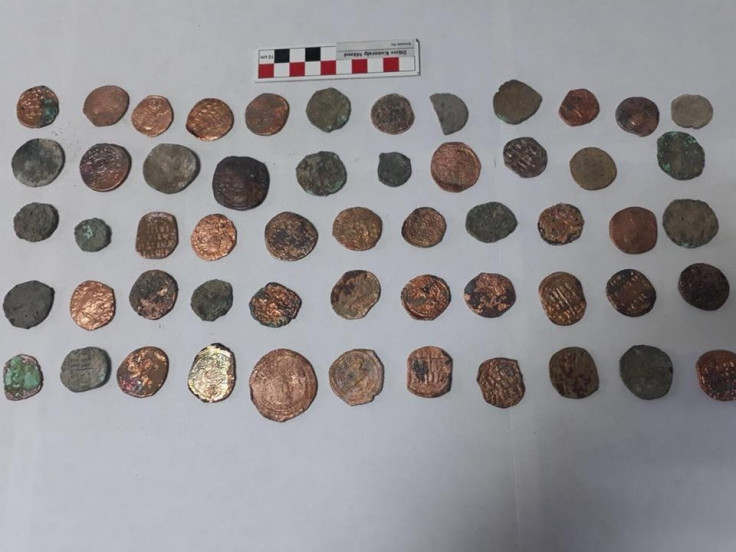 A haul of thousands of ancient artefacts originating from Anatolian, Greek and Egyptian civilisations has been recovered by Turkish police as part of the largest operation in the country's history aimed at combating the smuggling of antiquities.
In total, 26,456 objects were rescued, including a 3,000-year-old Mycenaean sword, a golden crown with an inscription of the ancient Greek sun god Helios and a bust of Alexander the Great dedicated to his conquest of India, Reuters reports.
The haul also includes Egyptian statues, Phoenician vials and objects from the early history of Islam in Anatolia, as well as a number of ancient coins and several fossils, among other artefacts.
"The retrieved artefacts are... more valuable than the artefacts in the inventory of an average size museum," said a spokesperson for Istanbul police.
The operation – dubbed Operation Zeus – tracked a smuggling ring for three months, with police eventually detaining six people in the north west province of Duzce while they were attempting to sell some of the objects. Another seven people were arrested in four different provinces.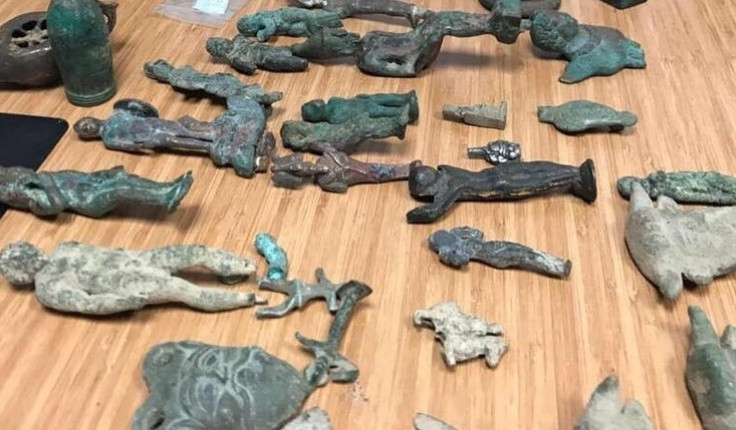 Turkish police say the smugglers were planning to sell the artefacts to museums and collectors abroad for millions of dollars. The seized items will now be handed over to the Istanbul Museum of Archaeology.
In recent times, authorities in Turkey – whose tourism industry relies on its rich historical heritage – have found themselves locked in a constant battle with smugglers to recover stolen artefacts.