Turkish President Erdogan's wife praises harems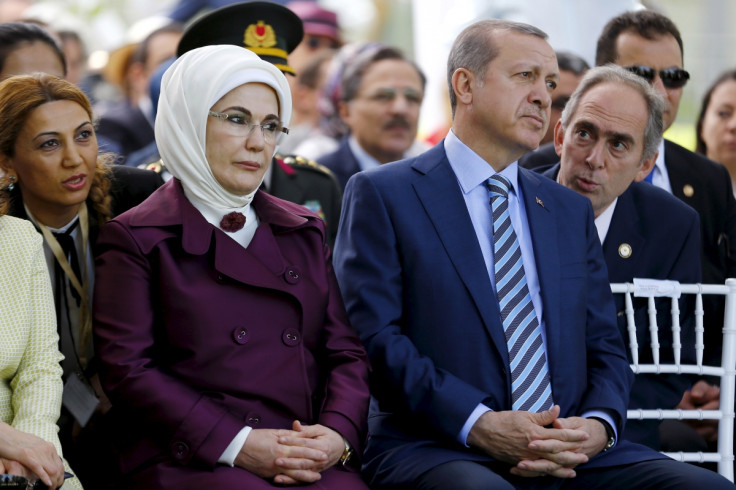 Emine Erdogan, the wife of the Turkish president, praised the role of the harems of Ottoman sultans in "preparing women for life".
In the speech in Ankara on (9 March) the day after International Women's Day Erdogan was as quoted by Hurriyet as saying: "The harem was a school for members of the Ottoman dynasty and an educational establishment for preparing women for life."
Under the Ottoman dynasty, the sultan's wives, servants and concubines were housed together in a harem. Though women received an education, they were not allowed to leave.
Her husband, Recep Tayyip Erdogan and his AKP party has repeatedly praised the values of Ottoman Turkey, rolling back elements of the secular state built after the fall of the Ottomans after World War I.
There were protests in Istanbul after President Erdogan marked International Women's Day by calling for women to have children. "You cannot free women by destroying the notion of family," he told an audience of women in Ankara.
"The policy of the AKP and the male hegemony that dominates our society is intended to keep women at the heart of the home and the family," a female protester named Gursun told the AFP news agency. In the past, Erdogan has called on women to have three children, and described birth control as "treason".
© Copyright IBTimes 2023. All rights reserved.