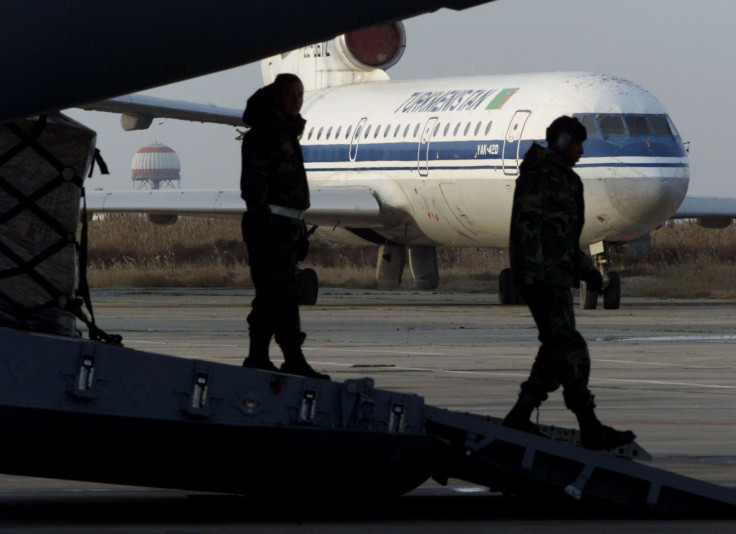 A flight travelling from Turkmenistan to Birmingham made an emergency landing in the Russian city of Volgograd after a passenger fell in and continued its journey even after he had died with the body still on board, according to reports.
The Boeing 757 Turkmenistan Airlines flight T5429 from Ashgabat was diverted to Russia after an elderly man became ill in mid-air.
He was pronounced dead by doctors while it was on the gorund, but carried on its journey to the UK with the body still on board, according to TASS.
A source in investigative agencies told the Russian news agency: "A team of investigators that arrived at the airport was not let inside the foreign plane," the source said. "Such decisions are taken by the pilot as a representative of the state owning the aircraft. That is why any pre-investigation checks are out of the question and we can say nothing about the cause of death.
"The decision to make an emergency landing was taken by the pilot when the passenger was still alive but when the plane landed in Volgograd emergency doctors certified his death."
The man, believed to be 85 years old, is said to have died from an asthma attack. The plane was carrying 189 passengers and nine crew members.
West Midlands Police said they received no reports about the incident as it is not believed to be a criminal matter. Turkmenistan Airlines could not be reached for comment.