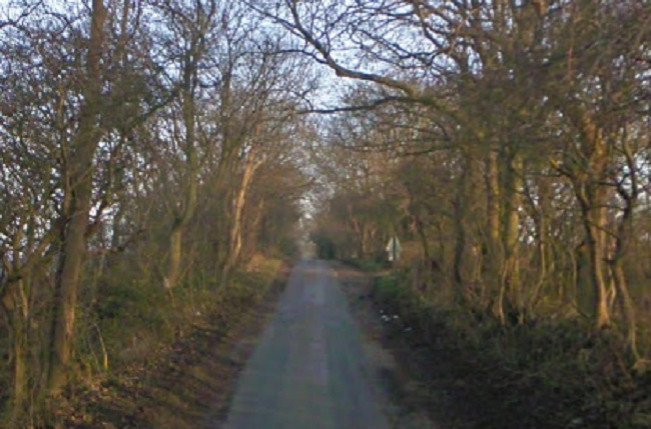 A 12-year-old boy is in a critical condition after the motorcycle he was riding while carrying a three-year-old on the back, crashed into a car in Bridlington.
The young boy was not wearing a helmet and suffered serious head injuries and multiple fractures to his body.
He was taken by air ambulance to James Cook Hospital in Middlesbrough where he remains critically ill.
The toddler suffered minor injuries and was taken to Hull Royal Infirmary for treatment.
The boy was riding a blue Yamaha motorcycle with the toddler seated behind him when it collided with a silver Nissan Almera on Woldgate road.
The driver of the Nissan, a 31-year-old from Bridlington, sustained minor whiplash injuries.
Anyone who may have seen the collision is asked to contact 10, referring to log271.