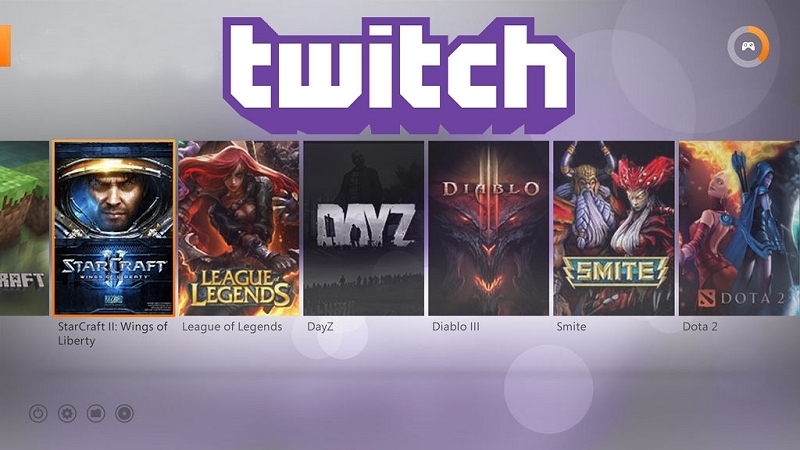 Twitch, the video game streaming service which was acquired by Amazon last year, has been hacked with user login details, passwords and some credit card information stolen by the attackers.
Twitch confirmed the hack in a blog post on its website and says it is forcing all of its users to reset passwords as a result of the breach:
For your protection, we have expired passwords and stream keys and have disconnected accounts from Twitter and YouTube. As a result, you will be prompted to create a new password the next time you attempt to log into your Twitch account.
The company has not revealed how many of its users have been affected by the breach, but considering the streaming service has over 45 million monthly viewers and over 1 million people streaming content (as of July 2014) there are likely to be a significant number affected.
Twitch has sent warning emails to affected users urging them to change their password on its service and "any website where you use the same or a similar password". The email warns that the information that may have been stolen includes usernames, email addresses, the IP addresses from where people last logged in, credit card types, truncated card numbers and expiration dates, first and last names, phone numbers, home addresses, and dates of birth.
While Twitch has not revealed many details about the attack, from what it has said it appears as if the hackers may have breached the company's website, stolen usernames and passwords and then logged in to users's accounts to steal the rest of the information.
While the passwords were stored in encrypted form, Twitch said that the hackers may have breached the website on 3 March to plant malicious code to allow them to capture passwords in clear text.
There is no indication to date as to who was behind the attack.
Lizard Squad
In August 2014 the Twitch service was attacked by the group of hackers known as Lizard Squad when it carried out a distributed denial of service (DDoS) attack which was only ended after four Twitter users gave in to the group's demands to post selfies with the words "Lizard Squad" written on their foreheads.
However there is no indication that Lizard Squad was behind this latest attack, as the group is typically not shy about announcing their attacks on social media.
Twitch was acquired by Amazon in September 2014 for $970m (£648m) after the online retailer reportedly beat off stiff competition from Google who was said to be in talks with the company through its YouTube subsidiary.
While watching other people play video games online may not be for everyone, there is a large and growing audience for these type of services. To illustrate the point, a channel streaming a huge multiplayer co-op version of the original Pokemon Red has attracted over 6.5 million viewers peaking a 75,000 simultaneous viewers.
Minecraft and League of Legends players are among the most popular on the service with the top players attracting over 1 million followers.