Twitter explodes with speculation over US DoD tweet about mental health
The Pentagon's tweet led many Twitter users to wonder if the agency was subtly trolling Trump.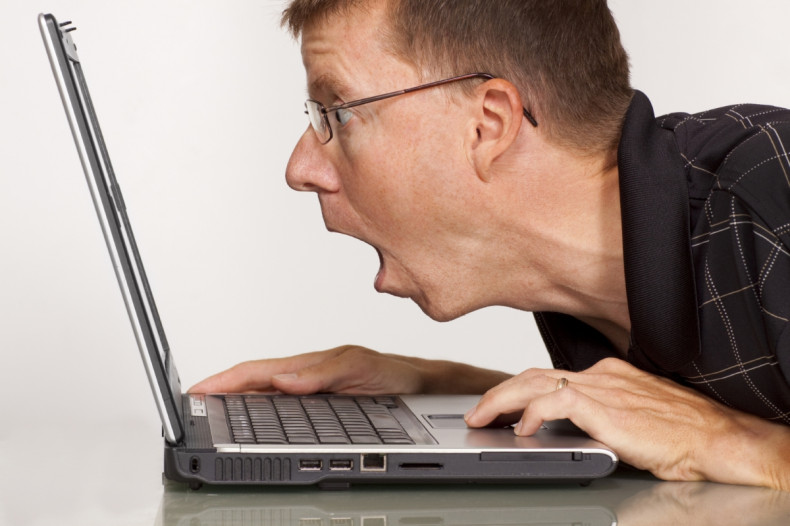 Twitter exploded with speculation after a tweet recently posted by the US Department of Defence about mental health and social media use led many to wonder if the agency's account was subtly trolling President Donald Trump.
The Pentagon's tweet, which has since been retweeted over 13,000 times and garnered nearly 20,000 likes, reads: "Social media postings sometimes provide an important window into a person's #mentalhealth. Know what to look for."
The tweet provides a link to research on suicide rates in the US military, which was funded by the DoD Suicide Prevention Office and claims that information on social media can "provide an important window into a person's state of mind" and also "provide potential opportunities for individuals to connect to support or treatment they need".
A Pentagon official told Buzzfeed that the tweet was about suicide prevention and nothing more.
However, Twitter users have responded in hilarious ways, speculating about whether the Pentagon was making a veiled hint to the new president. The DoD's research article on military suicide was published on 19 January, a day before Trump took oath as the 45<sup>th president of America.
Since the DoD's tweet came out shortly after the National Park Service's Twitter account was forced to delete some posts that were reportedly critical of Trump, people began speculating if the DoD's account would also face censure.