In a widely expected move, Twitter has announced that it has filed for an initial public offering (IPO) to take the company public.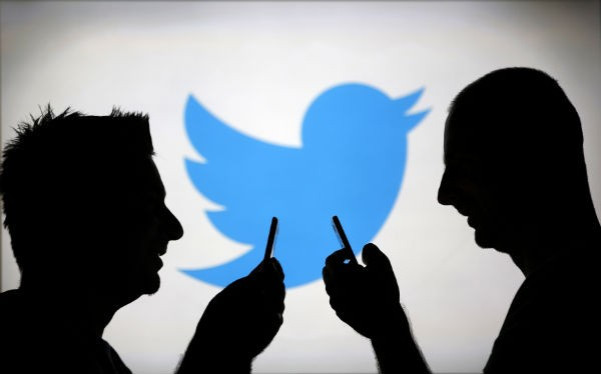 And how did the company announce it is going public? Via its own Twitter account of course.
The company tweeted: "We've confidentially submitted an S-1 to the SEC for a planned IPO. This Tweet does not constitute an offer of any securities for sale."
We've confidentially submitted an S-1 to the SEC for a planned IPO. This Tweet does not constitute an offer of any securities for sale.
— Twitter (@twitter) September 12, 2013
While we currently have liitle other information, we do know that becasue Twitter has "confidentially" submitted an S-1, it means that it had annual revenue of less than $1 billion in the last fiscal year. Company's with less than $1bn in annual gross revenue - like Twitter - can submit in secret thanks to the JOBS Act which was brought into law in 2012 to cater for "emerging growth" companies.
When the S-1 filing is eventually made public - which has to happen three weeks before it begins marketing the IPO - will give us the first glimpse of the revenues being generated by Twitter - something only being guessed at currently.
Twitter, which is seven years old, is expected to post revenue of around $500 million in the current fiscal year and has had over $1 billion of investment to date. Some have questioned whether or not Twiter can convert its huge popularity into revenue. The company is currently valued at around $10 billion.
Bloomberg is reporting that Goldman Sachs will be the underwriter for the public offering, and that the company will float on the New York Stock Exchange.
Expected
Twitter has been widely expected to apply for an IPO for a number of months now, with the rumours about an imminent flotation building earlier this week when CEO Dick Costolo spoke at the TechCrunch Disrupt event.
Costolo gave a very fast speech at the event and left the stage quickly refusing to answer any questions, prompting some to suggest he had entered the quiet period which executives are required to enter during an IPO.
In preparation for the expected IPO, Twitter has been making some key hirings, including Morgan Stanley veteran Cynthia Gaylor to lead corporate development and bringing in Mike Gupta as CFO and moving Ali Rowghani to COO.
The company has also made a number of recent acquisitions including the world's largest mobile ad exchange MoPub and social data company Trendrr.
The high profile Twitter IPO will follow the flotation of Facebook which initially saw the company lose almost 50% of its market value, before rebounding to see it rise to $44 a share, well above its opening price of $38.