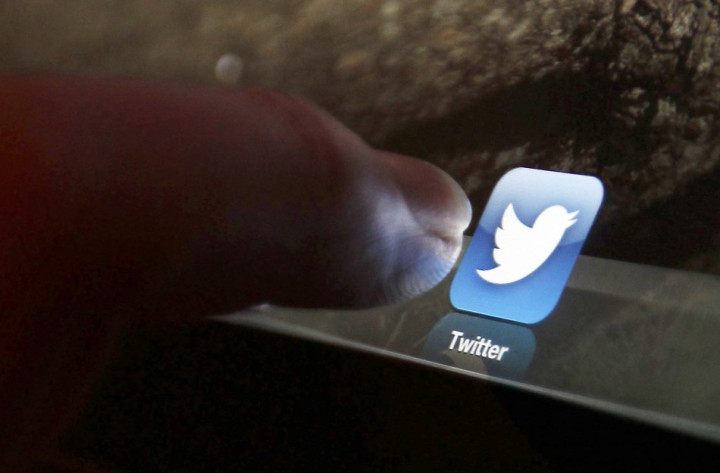 Micro-blogging website Twitter made an official filing with the US Securities and Exchange Commission, disclosing its financials in connection with its plans to raise $1 billion (£620 million) from its initial public offering.
The company made its prospectus public revealing its finances and ownership on Thursday, after announcing its plans to list on the stock market last month. The company filed confidential papers then, indicating that its revenues are below $1bn.
The public disclosure indicates that the company intends to complete its stock offering soon, with regulations stating the company has to make marketing material public at least three weeks before flotation
In its S-1 filing to the Securities and Exchange Commission (SEC) Twitter claimed it has 218 million monthly active users who send 500 million tweets per day.
Financials
For the first six months of 2013, the company made a loss of $69m on revenues of $254m, according to the prospectus.
Twitter is yet to make a profit from its seven years of operation. Nevertheless, it has significantly grown its revenues from just $28m in 2010 to $317m at the end of 2012. Many analysts believe initial losses do not matter for a startup company, which is growing fast.
The company generated about 85% of its 2012 revenue from ad sales, and the remaining from licensing content.
The majority of its ad revenues is coming from mobile devices. More than 65% of ad revenues were generated via mobile devices as of 2013, due to their increased popularity and use across the globe. About 75% of Twitter users accessed the site through mobile devices during the second quarter of 2013.
The company did not price its shares in the prospectus. When it priced the shares for employees in August at $20.62 per piece, the company had a suggested value of $9.7bn, equivalent to 22 times the revenue of the company in the 12 months to June.
Ownership
A number of initial investors in the company and its employees are expected to make significant profits in the IPO, which is highly anticipated by investors after Facebook went public in 2012.
The company's co-founders, Evan Williams and Jack Dorsey, own 12% and 4.9% of shares in the company respectively with those stakes valued at $1.2bn and $483m in August.
Benchmark Capital's Peter Fenton is the second-biggest shareholder, with a 6.7% stake. Other major shareholders include Union Square Ventures, Spark Capital and Russian firm DST Global.
The company's stock is expected to begin trading before the Thanksgiving holiday in the US (28 November) under the ticker symbol "TWTR". However, it did not disclose where its stock will be listed.
Morgan Stanley, JP Morgan, BofA Merrill Lynch, Deutsche Bank Securities and CODE Advisors are assisting the company in the IPO.