Twitter Chooses NYSE After Nasdaq's Facebook Humiliation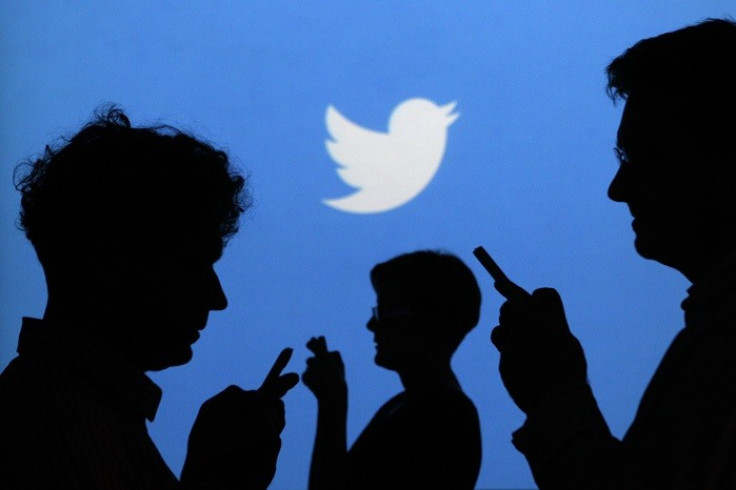 Twitter has chosen to list on the New York Stock Exchange in its impending IPO rather than the rival Nasdaq market, which holds many more technology firms, after the latter's Facebook listing debacle.
The social media giant revealed its NYSE choice in an amended IPO filing to the Securities and Exchange Commission (SEC), in which it also showed widening losses in 2013 as questions hover over its advertising model. It is expected to list in mid-November.
During the nine months ending 30 September, Twitter made a net loss of $44.1m (£27.5m, €32.57m). Losses for the same period a year before were $34.9m. This is despite, over the same time frame, revenues more than doubling from $204.6m to $422.2m.
Nasdaq oversaw the botched IPO of Facebook, another social networking behemoth, and was charged by the SEC for its failings in the listing process.
Technical glitches caused a 30 minute delay to Facebook's IPO, sparking confusion on the trading floor. Nasdaq was hit with the SEC's largest ever financial penalty, of $10m.
Twitter was founded in early 2006 and has more than 200 million active users creating over 500 million tweets a day.
The firm hopes to raised $1bn from its IPO, but many analysts predict demand to be so high for Twitter shares that it could be valued at as much as $20bn once trading begins.
Some have questioned the scarcity of detail on its advertising strategy in the IPO filing and want to know exactly how Twitter intends to turn a profit in the future.
"Any VC worth her salt would want to know: How many advertisers are there and who are they? What's the average size and duration of most ad campaigns? How many of those advertisers renew?" wrote Dennis Bergman, WSJ's business editor, in an op-ed.
"She would also want to see spreadsheets detailing the number and cost of salespeople, to understand how Twitter can "scale" across the world, in the tortured argot of VCs.
"Remember, these advertisers are truly Twitter's customers. And how much detail does the S-1 provide about them? You know the answer that's coming.
"Not a peep on advertiser numbers, quality, or renewals. Not a peep on the sales force, except to state that there will be a 'significant increase' to the sales budget that exceeded $77m for the first six months of 2013.
"Not a peep showing the actual effectiveness of Twitter's advertising, save for stating that more effective ads will bring in more money. Fancy that."
Tech research firm Gartner forecasts global mobile advertising revenue to jump from $9.76bn in 2012 to $24.56bn in 2017. Twitter, with its enormous mobile user base, is well place to capitalise on this growth.
Moreover, online advertising revenues are set to rocket. Digital TV Research projects global online advertising spending to reach $143m in 2017, up from 2010's $66m.
© Copyright IBTimes 2023. All rights reserved.