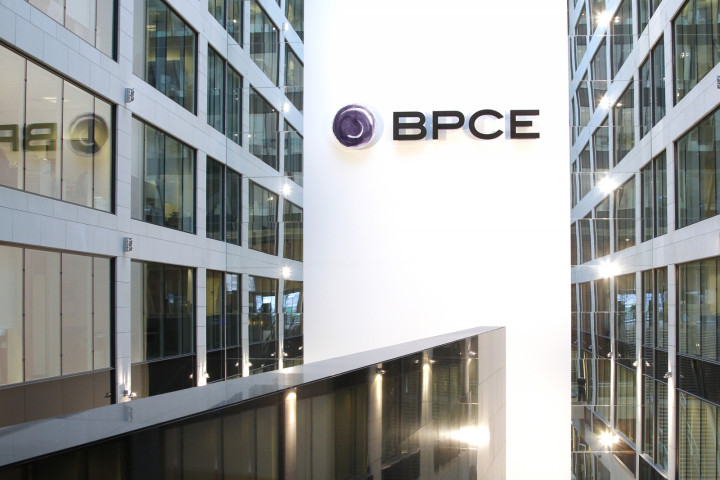 Twitter is teaming up with a large French bank to allow customers to send money via tweets, as the social networking firm looks to add to its revenue sources with a foray into digital payment services.
Groupe BPCE, France's second largest bank by customers, said it is the first group to launch a payment solution enabling users to simply "tweet" money to one another.
"Starting in October, all Twitter users in France – irrespective of their bank – will be able to simply 'tweet' money to one another thanks to the S-money service developed by Groupe BPCE," the bank said in a statement.
The service will enable everyone with a bank card and a Twitter account in France to send money to others "easily, rapidly, securely and free of charge with a simple Tweet".
The service has been developed by S-Money, the electronic money subsidiary of Groupe BPCE that provides an electronic wallet solution on mobile phones.
"This S-Money initiative opens up a whole new range of payment possibilities on the social networks," said Jean-Yves Forel, Groupe BPCE CEO responsible for Commercial Banking and Insurance.
"We warmly welcome this innovation developed by Groupe BPCE and the service it provides to Twitter users in France by integrating its S-Money service into a live, public, conversational dimension characteristic of Twitter," said Olivier Gonzalez, CEO of Twitter France.
"The ease of use and immediacy of the S-Money payment solution for individuals is perfectly adapted to the Twitter user experience. It offers Twitter users in France a new way to send each other money, irrespective of their bank and without having to enter the beneficiary's bank details," said Nicolas Chatillon, CEO of S-Money.
Twitter, which has solely been relying on advertising for revenues, will get an additional source of income from the tie-up.
Technology giants Facebook and Apple earlier hinted that they will start offering payment solutions to customers. Unlike Twitter, they are planning to compete with banks and card issuers.
Facebook has tied up with India's ICICI Bank and Japan's Rakuten Bank to allow users to send money to anyone in their Facebook friends list.