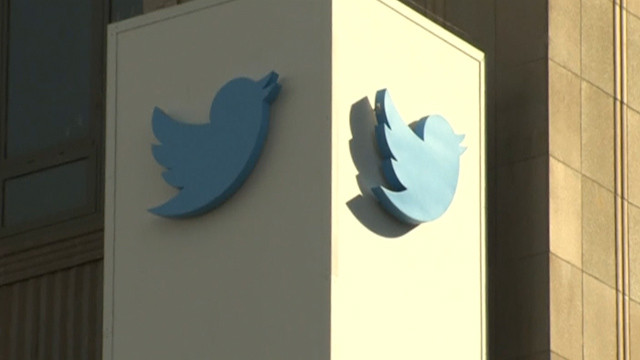 Twitter has announced plans to raise up to $1.5 billion to support the company's growth, in the social media giant's first ever sale of debt.
The California company, which went public last November, said it is offering two $650 million convertible bonds, with one set to mature in five years and the other in seven.
Initial buyers will be allowed to acquire an additional $100 million on each piece.
Convertible notes such as these can be converted into shares in some cases. The equity promises to be an attractive prospect, despite the fact that Twitter has yet to post a profit.
It's trendy, has a large audience, and with its new e-commerce initiatve, has recently signaled its intent to monetize.
The company has not indicated what this hefty fundraising will be used for – "general corporate purposes" was as much as a Twitter spokesman would elaborate.
Like Google, Ebay and Netflix earlier this year, Twitter is capitalizing on the low cost of borrowing at the moment.
Ahead of last year's IPO, Twitter secured a $1 billion credit line.