Twitter reacts to Michael Gove beard rumours with hilarious photoshopped images
Rumoured Gove beard even has its own Twitter profile.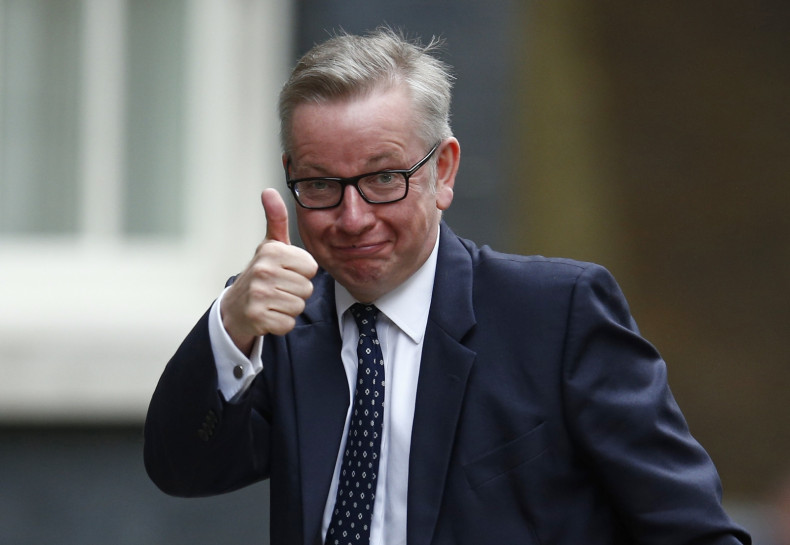 Michael Gove has become the latest UK politician to face the wrath of Twitter. On 16 August, John Rentoul, Chief Political Commentator of the Independent, sparked rumours that Gove had grown a beard.
With no images to confirm the news, Twitter users began creating their own version of what the beard might look like. Many used the Twitter hashtag #GoveBeard to upload their artistic creations, although no one is yet to post an image of what the alleged beard actually looks like.
While many expressed doubts about the veracity of the rumour, others were quick to express their excitement over it. The anticipation even led to someone creating a parody account for Gove's beard.
Gove was an instrumental part of the EU referendum campaign, heavily supporting the Leave campaign. He was also the manager of Boris Johnson's campaign to become the next British prime minister. He however, declared his own candidacy in the Conservative leadership election in a move that was seen as a betrayal of Johnson.
Gove eventually lost the leadership bid to Andrea Leadsom and Theresa May. After coming third in the first round of voting. He was subsequently eliminated from the leadership race during the second round and lost his job as Justice Secretary.