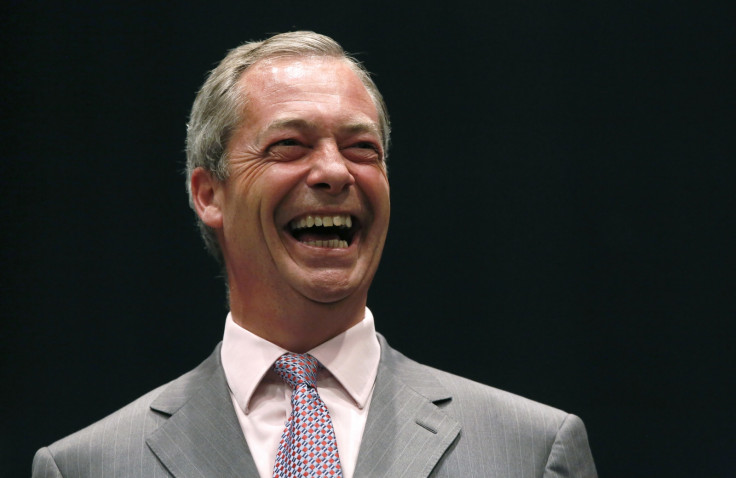 Ukip has yet to publish its manifesto but some people appear to have decided what Nigel Farage's party stands for, judging by the reaction to #ukipfilmtitles on Twitter.
The puns indicate that a significant portion of the electorate remain to be convinced that the party is neither racist, nor full of people who want to turn back the clock to pre-World War II.
The Twitter campaign comes despite a number of polls which suggest Ukip is poised for a breakthrough at May's general election.
Here is a selection of the #ukipfilmtitles contribution.
As can be seen, there has been rather a lot negativity channelled via the hashtag - though not all were like this. One perfectly pithy spoof title captured Ukip perfectly.