People sue Donald Trump for blocking them on Twitter
The case will answer important questions about the Constitution in the era of social media.
A group of Twitter users is suing US President Donald Trump for blocking them on the social media platform – a move that they claim is unconstitutional.
On Tuesday (10 July), the group filed a lawsuit demanding that they be unblocked by Trump on the grounds that his Twitter account is a public forum they have a First Amendment right to access.
The group, represented by the Knight First Amendment Institute, includes people who were blocked by Trump on Twitter after criticising or mocking him, according to the New York Times.
They include Rebecca Buckwalter who replied to a Trump tweet on 6 June with: "To be fair you didn't win the White House: Russia won it for you".
The case, which also lists Trump's press secretary Sean Spicer and social media director Dan Scavino as co-defendants, has raised important questions about how the Constitution should be interpreted in the era of social media.
"The @realDonaldTrump account is a kind of digital town hall in which the president and his aides use the tweet function to communicate news and information to the public, and members of the public use the reply function to respond to the president and his aides and exchange views with one another," the lawsuit said.
It argues that Trump's use of the Twitter platform to announce policy renders it a "designated public forum", akin to a government information portal, which it would be unconstitutional to deprive people access to based on their political views.
Last month Sean Spicer, discussing unrelated matters, said that Trump's tweets should be considered "official statements by the president of the United States".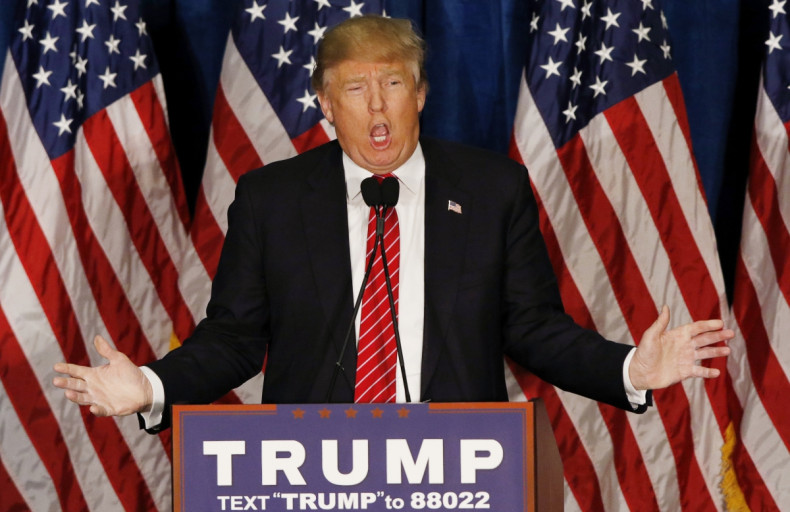 While on 1 July, Trump tweeted: "My use of social media is not Presidential – it's MODERN DAY PRESIDENTIAL."
The plaintiffs are seeking an injunction requiring the president to unblock them and preventing him from blocking others in the future as well as reimbursement of their legal fees.
The lawsuit follows a letter sent on their behalf by the Knight First Amendment Institute to Trump last month, which outlined the thrust of their argument and asked him to unblock them or face legal action.
No change was forthcoming.