Melania Trump was trapped in her hotel by crowds of violent protesters at the G20 summit in Hamburg today (7 July).
Thousands of demonstrators occupied streets in Germany's second largest city as world leaders including Donald Trump and Vladimir Putin met to discuss global policy issues.
The First Lady was supposed to be taking part in an event for leaders' partners, organised by Angela Merkel's husband Joachim Sauer.
But she was been unable to leave the Senate Guesthouse, where the US delegation are staying, because of the carnage in the city.
"We have no security clearance from the police to leave the guesthouse," her spokesperson told German media.
Protests again turned as cars were set on fire, roads were barricaded and a police helicopter was attacked with a firework, according to The Telegraph.
Australian prime minister Malcom Turnbull said on Twitter that he and Indonesian president Joko Widodo were also under security lockdown.
German finance minister Wolfgang Schauble had to pull out of a meeting because he could not reach the venue, according to organisers.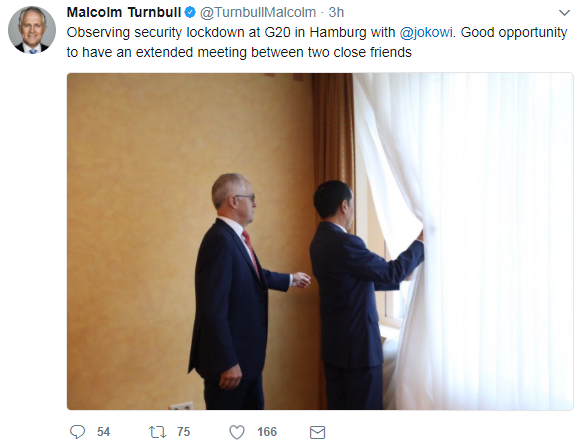 Meanwhile, a press conference given by EU heavyweights Jean-Claude Juncker and Donald Tusk started 45 minutes late prompting speculation that the inner-city chaos was to blame.
The G20 has sparked large-scale violent protests with around 75 police officers injured in clashes with activists and demonstrators on Thursday, according to Reuters.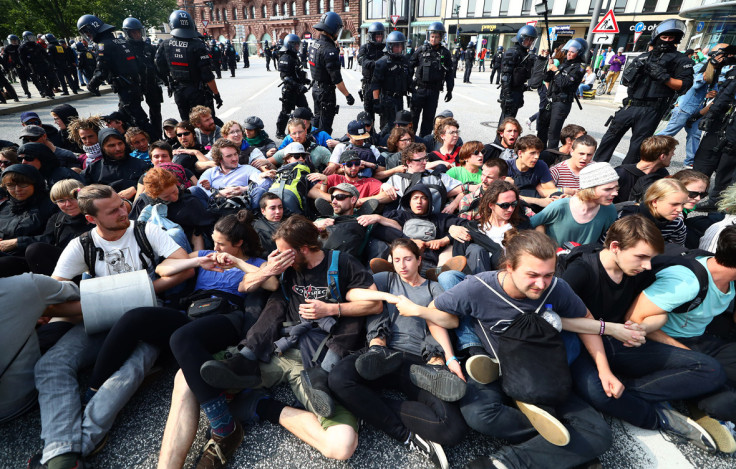 Protesters carried a banner reading "Welcome to Hell" as they clashed with some of the 20,000 officers that have been drafted from all across Germany for the summit.
The main protest is scheduled for Saturday when as many as 100,000 people are expected to march. German police estimated that 8,000 of them were prepared to use violence.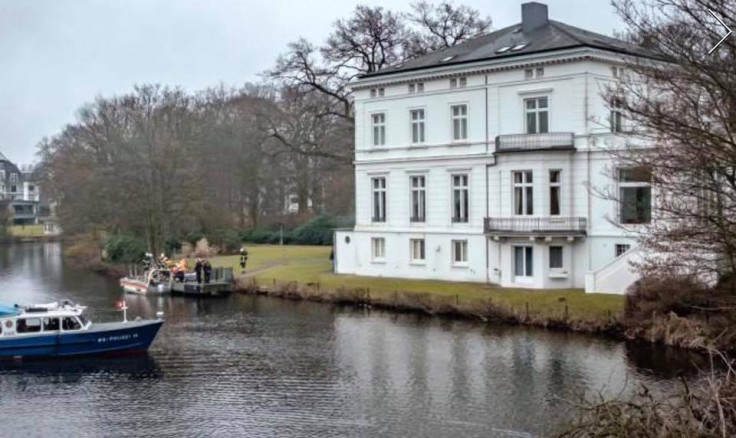 There are genuine concerns that the summit could spark a repeat of the bloody scenes witnessed at the 2001 G8 meeting in Genoa.
Those demonstrations, considered the peak of the worldwide anti-capitalist movement, resulted in 500 injuries and 329 arrests.
Some 50,000 - 100,000 people are expected for this Saturday's "G20 Not Welcome" march in Hamburg.
An arsenal of weapons has been seized from multiple addresses in Hamburg ahead of the protests.
A no-fly zone has been enforced around the city. In a tweet, Hamburg Police specifically warned against the use of drones during this period.