In the eight years since Twitter was launched, users have broken major news stories to the world, publishing eyewitness photos of events long before traditional media outlets.
IBTimesUK looks back at some of Twitter's photographic milestones.
The very first Twitter picture
The first tweet was written by co-founder Jack Dorsey on March 21, 2006. His first photo, sent via Twitpic on July 11, 2008, was upside down.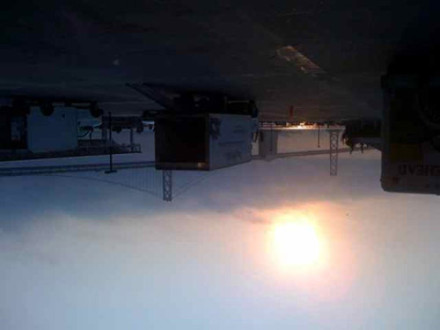 Mumbai terror attacks
The 2008 terrorist attacks in Mumbai, India, led to what many have described as Twitter's "coming of age". Eyewitness accounts and pics flooded in at a rate of around 80 tweets every five seconds.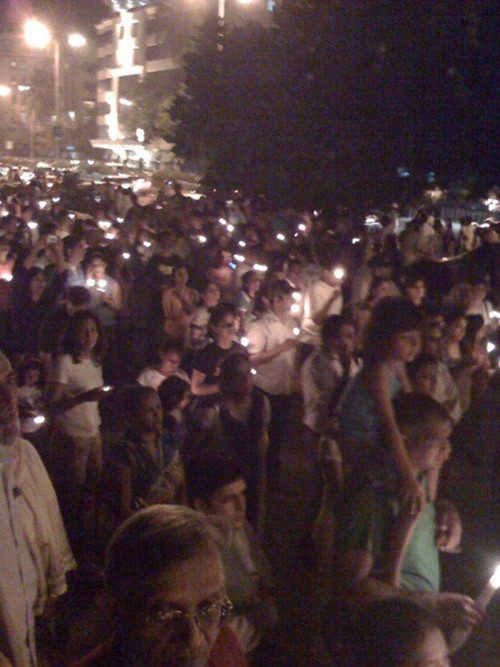 Hudson River plane crash
Twitter users were first with the news when US Airways flight 1549 crash-landed into the Hudson River on January 15, 2009. This eyewitness image was retweeted so much that Twitpic crashed.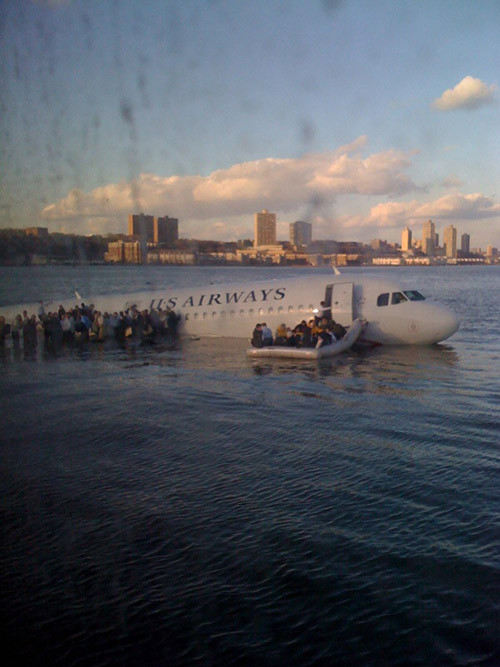 Arab Spring
The Egyptian revolution that started on January 25, 2011 was live-tweeted to the world. This photo by Mohammed El Dahshan was one of the first photos of the protests.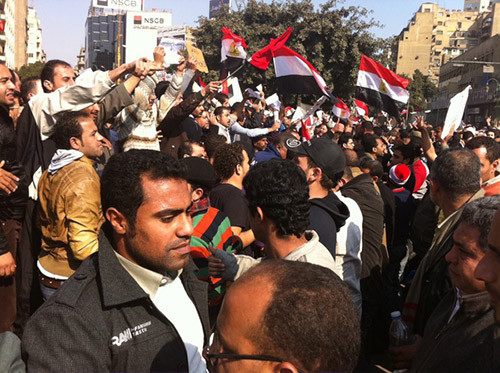 Last launch of Space Shuttle Endeavour
Stefanie Gordon was on a plane when she spotted Space Shuttle Endeavour rocketing through the clouds after its final launch on May 16, 2011.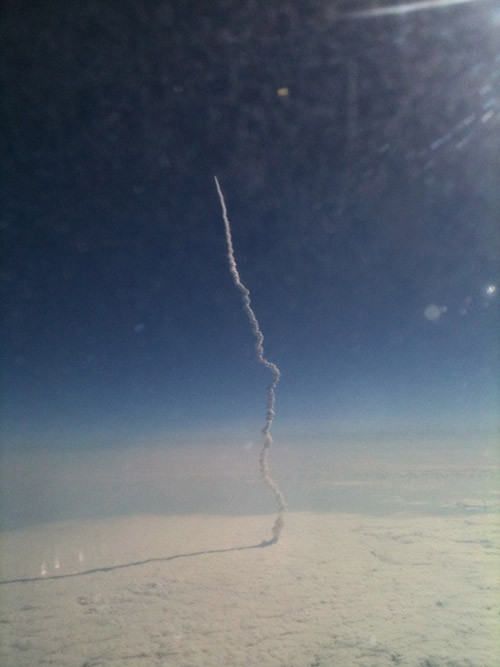 Occupy Wall Street
Michael Haggerty tweeted this photo of the Brooklyn Bridge jammed with people on October 1, 2011 at the start of the Occupy Wall Street protests.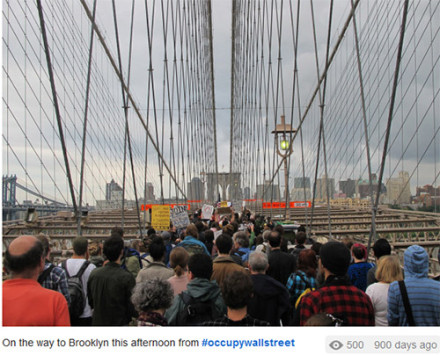 Barack Obama's Four More Years
When US President Barack Obama was re-elected in November 2012, this photo became the most retweeted ever - a record he held until Ellen's Oscar selfie.
Boston Bombings
On April 15, 2013, Twitter user Boston_to_a_T broke the news of the Boston Marathon bomb with this photo, uploaded to Twitter just one minute after the blast.
Twitpics from space
Commander Greg Hadfield wasn't the first astronaut to tweet photos from the International Space Station, but he was probably the most prolific space tweeter.
Turkish protests
Like the Arab Spring, photographs of the Turkish #occupygezi protests in 2011 reached the outside world via Twitter despite a domestic media blackout.
San Francisco plane crash
On July 6, 2013 Krista Seiden made the news around the world when she tweeted some of the first images of the Asian Boeing 777 crash in San Francisco.
'That' selfie
The star-studded group Oscars photo tweeted by Ellen Degeneres made more headlines than the Oscars themselves when it became the most retweeted image of all time.