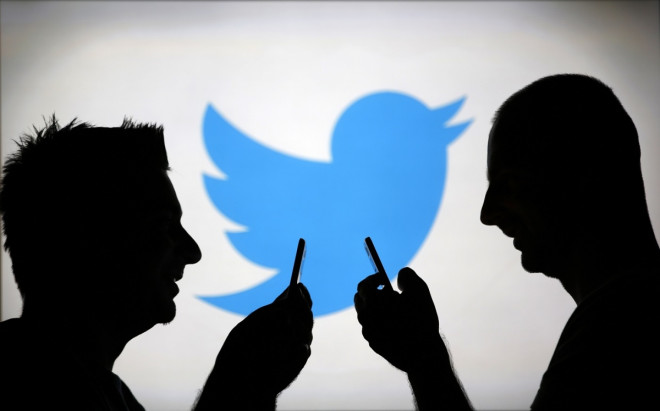 Eight years on from the very first tweet being sent by Twitter's co-founder Jack Dorsey, Twitter is marking theoccasion with a brand new tool letting you discover what your first tweet was.
From those humble beginnings in 2006, the micro-blogging site now seen more than 500 million tweets sent every day and more than 240 million people use the service at least once each month.
The company recently floated on the New York Stock Exchange, with the company currently valued at over $27 billion.
To celebrate its eight birthday, Twitter has launched a new service which will allow you to find out what the first thing you ever tweeted was.
"Using this tool, you can look back to find your very first Tweet — or for that matter, anyone else's. Just type in the @username, be it yours or that of your best pal, favourite comedian, footballer or TV idol. It's easy to get searching," Twitter said today.
Best first tweets
While finding out your own first tweet is interesting, it is even more interesting to look at the first tweets of some of the more famous users of Twitter.
David Cameron's First Tweet
For example, UK prime minister David Cameron began life on Twiitter in October 2012, promising not to tweet too much:
And the prime minister has kept that promise with a meagre 780 tweets in the 18 months since.
Barack Obama's First Tweet
His counterpart on the other side of the Atlantic Barack Obama was on Twitter five years earlier however, using his first tweet in to highlight the war in Iraq:
John Cleese's First Tweet
The Monty Python star used his first tweet to reassure fans he wasn't dead:
Jack Dorsey's First Tweet
Possibly the most famous first tweet ever - and in fact the first first tweet - Twitter co-founder Dorsey used the social media platform to tell people exactly what he was doing:
Katy Perry's First Tweet
Katy Perry has the most Twitter followers of anyone on the service (51.6 million if you are wondering) and her first tweet was sent in 2009:
Twitter's First Tweet
And so what of the first tweet from the @Twitter account? Sadly, not very illuminating: