While the people of France have welcomed a new leader in Emmanuel Macron the Twitterverse too is celebrating the French presidential victory as only it knows how.
Finding the fun side amid the very serious business of politics, and in recognition of the triumph of Macron's En Marche! movement, Twitter users have been getting creative with the comical hashtag #MakeAFilmFrancais
Making good use of their language skills, commentators concocted a litany of French-inspired film titles, from the hilariously inventive 'Au revoir runs through it', 'How Toulouse a Guy in 10 Days' 'De Gaulle With The Dragon Tattoo' and 'Raiders of the Lost Arc de Triomphe'.
Macron has much to celebrate after defeating Marine Le Pen with a comfortable majority and, at 39, becoming the Fifth Republic's youngest ever president.
In his victory speech, he said: "It is a great honour and an enormous responsibility because nothing was written in stone.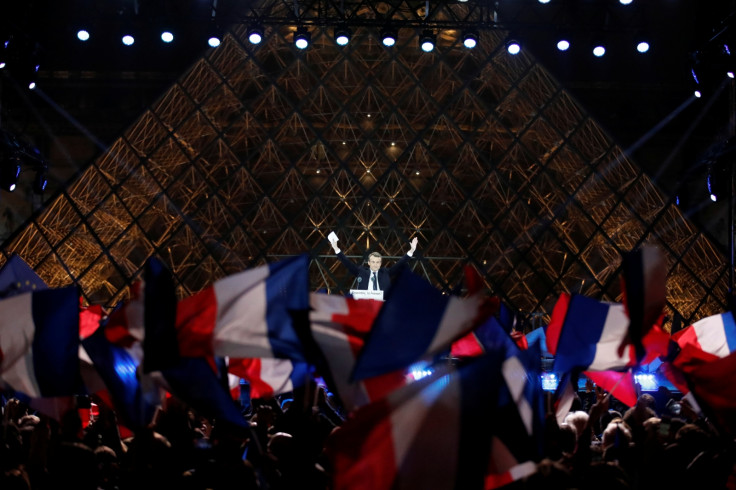 "I would like to say thank you from the bottom of my heart. My gratitude I express to all of you who voted for me and supported me."
Meanwhile, the movie-inspired memes keep coming. We picked out some of the funniest: