Two men have been arrested in separate raids by Belgian anti-terror police, reportedly for planning an attack on a fan zone at the Euro 2016 European football championships in France. Authorities have not labelled them terrorists, however.
One of the men was detained in the eastern town of Verviers, while the other was in the historic western city of Tournai, which is close to the border with France. A spokesman for Belgium's federal prosecutor's office said: "It is too soon to talk about a terror attack. The two men have to be questioned first."
According to a spokesperson, no weapons or explosives were found with the men, although he declined to give a reason for the raids.
The country's anti-terror forces have been busy since the deadly attacks on the country on 22 March, which claimed 32 lives at a metro station and Brussels airport. The country has since been at its highest and second-highest levels of security alert, meaning threats are considered imminent.
Three men were charged in the country last week with attempted terrorist murder and participating in a terrorist group, after they were picked up in anti-terror raids linked to attacks on fans at a match at Euro 2016. At the time, the authorities claimed that "an immediate intervention" had been necessary.
No weaponry or explosives were found during the raids leading to the men's arrests, and 40 people were initially taken in for questioning, several from Molenbeek, an immigrant district in Brussels.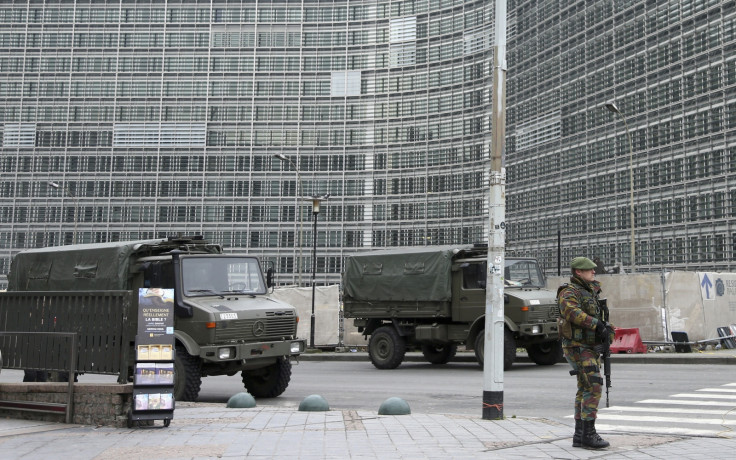 Ten days ago, police also received a warning that a group of Islamic State (Isis) militants were heading to Europe from Syria to carry out attacks in France.
Four arrests were made in May. Police believed those detained were in the early stages of another terror plot and were acting as recruiters for Isis (Daesh).