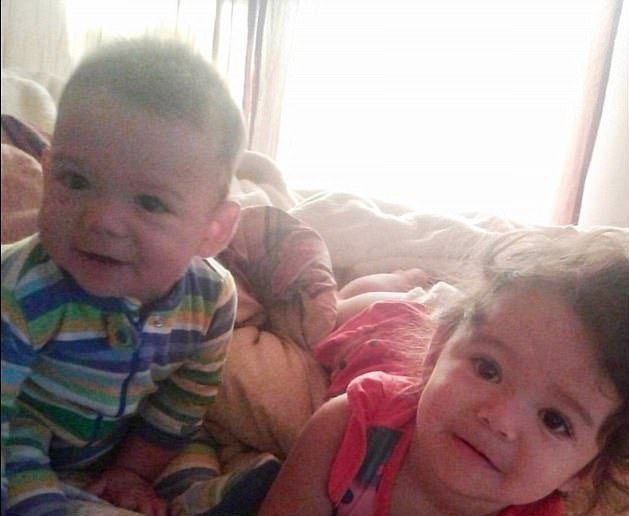 A coroner has revealed that two children in Texas who were found dead in a car, died of heatstroke.
Two-year-old Juliet and 16-month-old Cavanaugh passed away on 26 May, after their mother claimed that they had locked themselves in.
However, police in Weatherford, Texas, said that 25-year-old Cynthia Randolph's story soon unravelled when she made a confession.
Randolph told police that Juliet had refused to leave the car after they had returned from a trip and so she decided to "teach them a lesson", and locked the two children inside the vehicle.
The mother walked off, leaving the pair unsupervised as she smoke marijuana and took a two to three-hour nap.
She had planned on getting the children when they were ready.
Meanwhile, outdoor temperatures reached more 35 degrees Celsius, with conditions inside the car even more stifling.
But when Cynthia returned, she found the pair had become unresponsive.
She called emergency services, but in a bid to conceal the real reason behind the deaths, she smashed a window.
Both fatalities have been ruled as homicide from heatstroke.
Randolph was charged with two counts of first-degree injury to a child causing serious bodily injury on 23 June.
The charges could change following the release of the coroner's report.