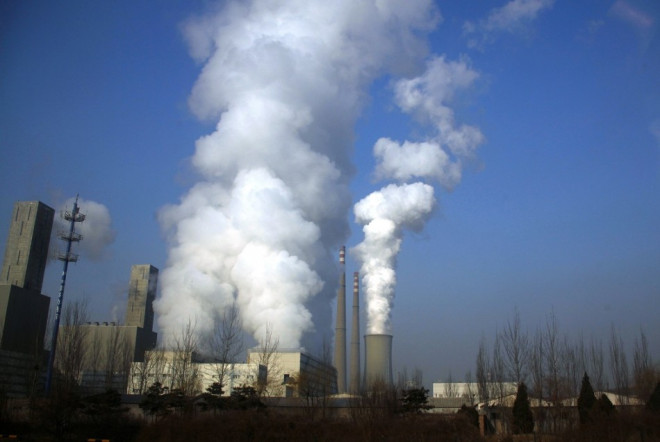 Most people in America do not believe climate change will pose a "serious threat" during their lifetimes, a survey has found.
Research by Gallup showed that just 36% think global warming will pose a serious risk within their lifetimes, despite most agreeing that the effects are happening or will begin to happen over the coming decades.
Findings show beliefs surrounding climate change have remained fairly stagnant since 2000, when 33% said we will begin witnessing the effects of global warming within the foreseeable future.
However, it also showed there has been a drop in the number of people who think climate change is happening, down from 70% in 2008 to 65% now.
Of those who do believe they will live to see the effects, only 51% say they think the impact will be "serious".
"Currently, 54% of Americans say the effects of global warming have already begun to happen, with 3% saying they will begin in a few years and 8% saying they will happen during their lifetimes," Gallup reported.
"Another 16% expect that global warming's effects will not start in their own lifetimes but will affect future generations. This leaves 18% saying the effects will never happen, double the 9% who said this in 1997."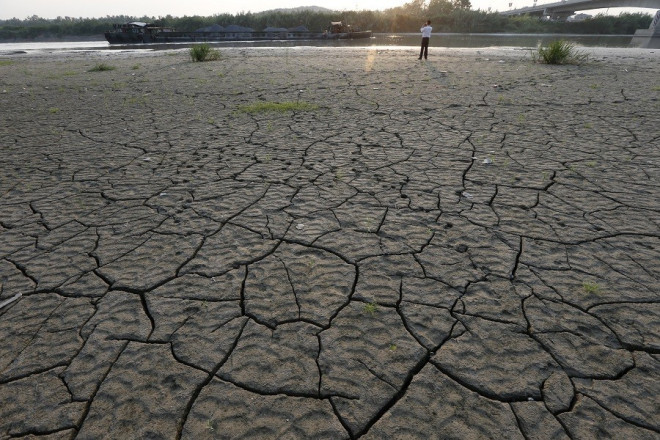 Researchers also found that while older age groups tended to say they will not live to see the effects of climate change, younger generations (aged between 18 and 29) were evenly split, with 57% saying they do not expect to see climate change affecting their way of life.
"That difference could be due to practical considerations; senior citizens can rightly expect that they have fewer years left on earth than younger Americans, and therefore to believe that long-term issues such as global warming will not affect them personally," Gallup notes.
"Notably, although young Americans are the most likely age group to believe that the effects of global warming will occur during their lifetimes, they are no more likely than 30- to 49-year-olds, and just slightly more likely than 50- to 64-year-olds, to believe global warming will seriously threaten their way of life."
Democrats were twice as likely as Republicans to say the effects of climate change have already begun, with 72% agreeing compared to 36%.
Another survey by Gallup also showed most Americans are more concerned with the economy than climate change.
"Americans' belief that global warming is not a serious threat to their way of life may help explain why they see it and the environment more generally as a lower priority for government than issues that affect them more immediately, like the economy and healthcare" Gallup said.
"However, Americans' average concern about global warming may shift in the future, even if there is no obvious change in environmental conditions, as today's more sceptical older Americans are replaced by younger Americans who are more likely to view global warming as occurring and as a potentially serious threat to their way of life."