Tyga and Kylie Jenner dating rumours: Blac Chyna's mother reportedly slams Kardashian family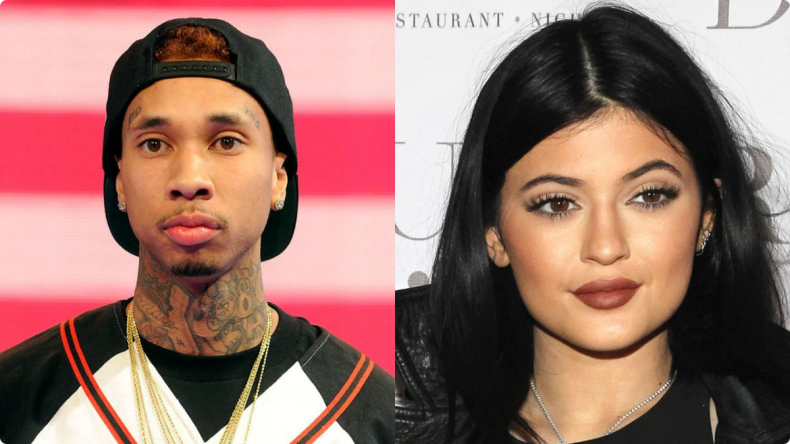 The ongoing drama between former couple Tyga and Blac Chyna has gotten messier with their families now hitting out over the rapper's reported relationship with reality star Kylie Jenner.
After Tyga's grandmother reportedly defended 17-year-old Kylie in an interview, Blac Chyna's mother is said to have launched a tirade about the youngster and her family on Instagram.
In the online rant, the boutique owner's mother appears to slam the teen's sisters, including Kim Kardashian for starring in a sex tape and Kourtney Kardashian for having three children with Scott Disick despite his problems with alcohol.
She also makes reference to Kylie's admission that she has had temporary lip fillers.
Before Blac Chyna's mother reportedly removed her comments, Rack City rapper Tyga is said to have left a message under the post, telling his former mother-in-law to "stay off social media".
He is said to have written: "All these stories are fake and you should know that... I've yet to say anything disrespectful about your daughter or u. And I don't plan on it."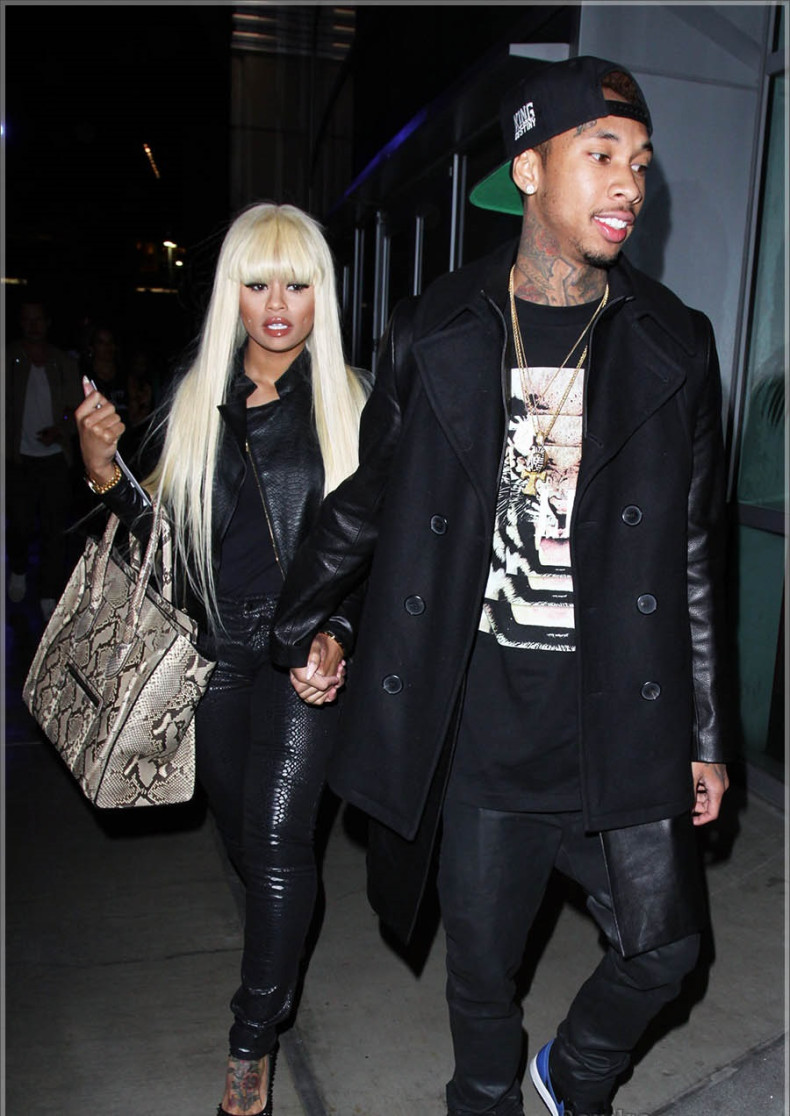 Referring to the two-year-old son he shares with Blac Chyna, the 25-year-old added: "King is the bigger picture. Please keep the peace for his sake."
Although the hip hop star is yet to make further comment, his former fiancee responded to his reported message by tweeting:
In his Instagram post, Tyga is also said to have denied the interview his grandmother, Kim Nguyen, allegedly gave to the Mail Online, insisting: "My grandma can barely speak English how would she say all those things."
In the interview, Nguyen is reported to have told the publication: "We all love Kylie and think she is so much better for Tyga than Blac.
"Yes she is King's mum, but Blac just wasn't a very nice person and Kylie comes from a much better family. She is such a sweet, lovely girl and seems to adore Tyga. So we didn't mind him splitting up from Blac. It was a relief for us all."
Rumours of Tyga and Kylie's alleged romance began circulating in the summer of 2014, not long after he and Blac Chyna ended their engagement. However, he has strenuously denied they are a couple.