Tyler Prize 2016: British economist Partha Dasgupta wins top environmental award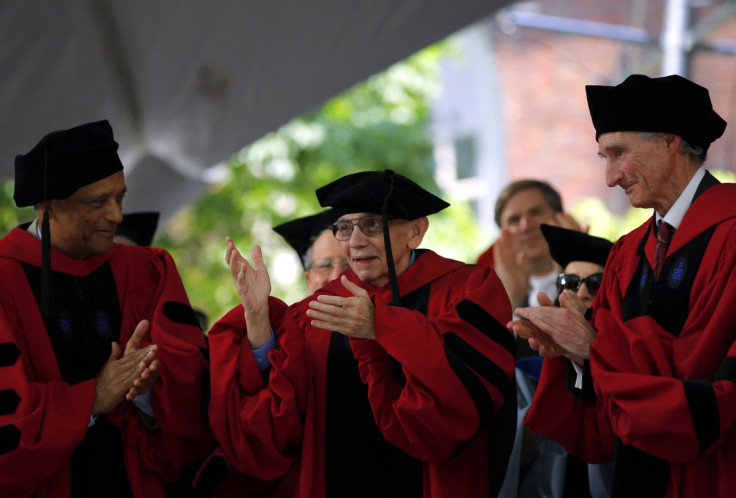 Sir Partha Dasgupta, emeritus professor at the University of Cambridge, has won the Tyler Prize for Environmental Achievement for his lifetime of work on welfare and development economics. Julia Marton-Lefevre, chair of the Tyler Prize executive committee, described Prof Dasgupta's work as having "driven fundamental and ongoing changes in the international conversation about sustainable and just development, and use of natural resources".
His contribution to economics "has ensured that we keep in mind both people and the way we use our natural resources to benefit present and future generations".
Prof Dasgupta was announced as the winner of the $200,000 (£140,000) prize, awarded by the executive committee of the Tyler Prize for Environmental Achievement, on 14 March.
Commenting on the award, he called for the gross domestic product index to be scrapped and replaced with a more inclusive measure of economic growth.
"Judging the wealth and health of countries using GDP captures just a moment in time and not where the country is headed," he said. "It's like judging the current and future prospects of a household by only noting its annual expenditure on goods and services and not enquiring whether that expenditure was drawing down the household wealth."
'Inclusive wealth'
Prof Dasgupta, 73, serves as scientific adviser to the Inclusive Wealth Project, a UN-sponsored initiative that seeks to measure the wealth and long-term sustainability of countries.
He has advocated an economic measure which includes not only the value of a country's infrastructure and output, but also the value of natural capital.
"It's no good talking about sustainable development without moving to a system that incorporates inclusive wealth," Prof Dasgupta stated.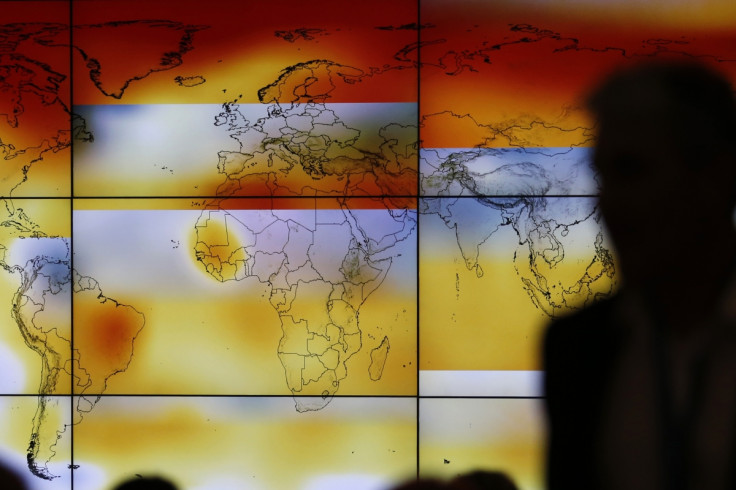 The 73-year-old asserts that future generations will have a higher quality of life if an economy's inclusive wealth grows at a faster rate than its population.
"We can't trick ourselves into thinking that reaching the [UN Sustainable Development Goals] – such as no poverty or no hunger – is success alone," he said. "We have to reach them through smart development policies or that success will be fleeting."
Prof Dasgupta also co-chaired a committee that advised Pope Francis on the scientific basis of climate change.
"Sir Partha's work to create a framework for sustainable development and his commitment to addressing poverty and the environment have made him unsurpassed among environmental economists in the world," said US ecologist Simon Levin, the 2014 Tyler Prize laureate.
© Copyright IBTimes 2023. All rights reserved.