At least 2.8 million people, of whom 1.5 million are children, are facing a food shortage in Malawi, one of the countries worst affected by a severe drought exacerbated by the El Nino phenomenon, caused by warm water in the Pacific Ocean. Lack of rains have resulted in crop failure making this year's harvest – which typically takes place in March and April – almost impossible for thousands of households.
IBTimes UK visited communities in the Neno district in southern Malawi, where people are facing hunger due to lack of maize, a staple food in the south-east African nation.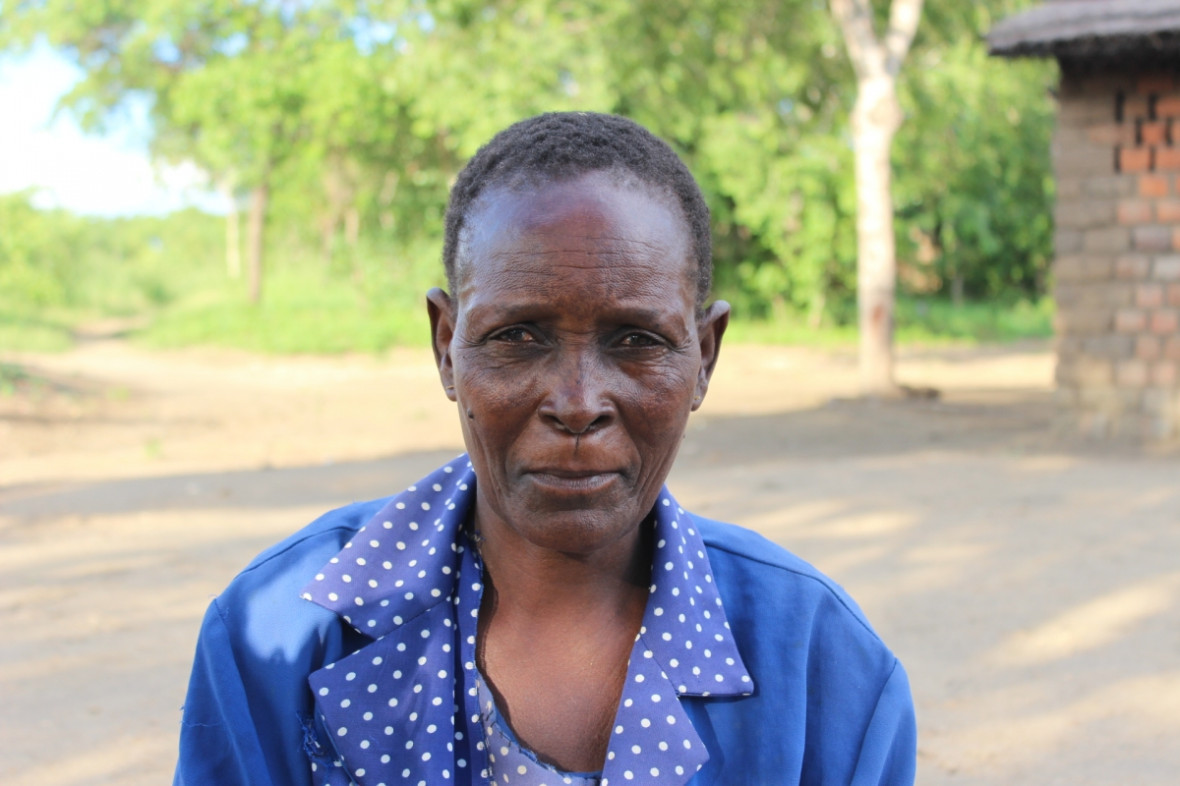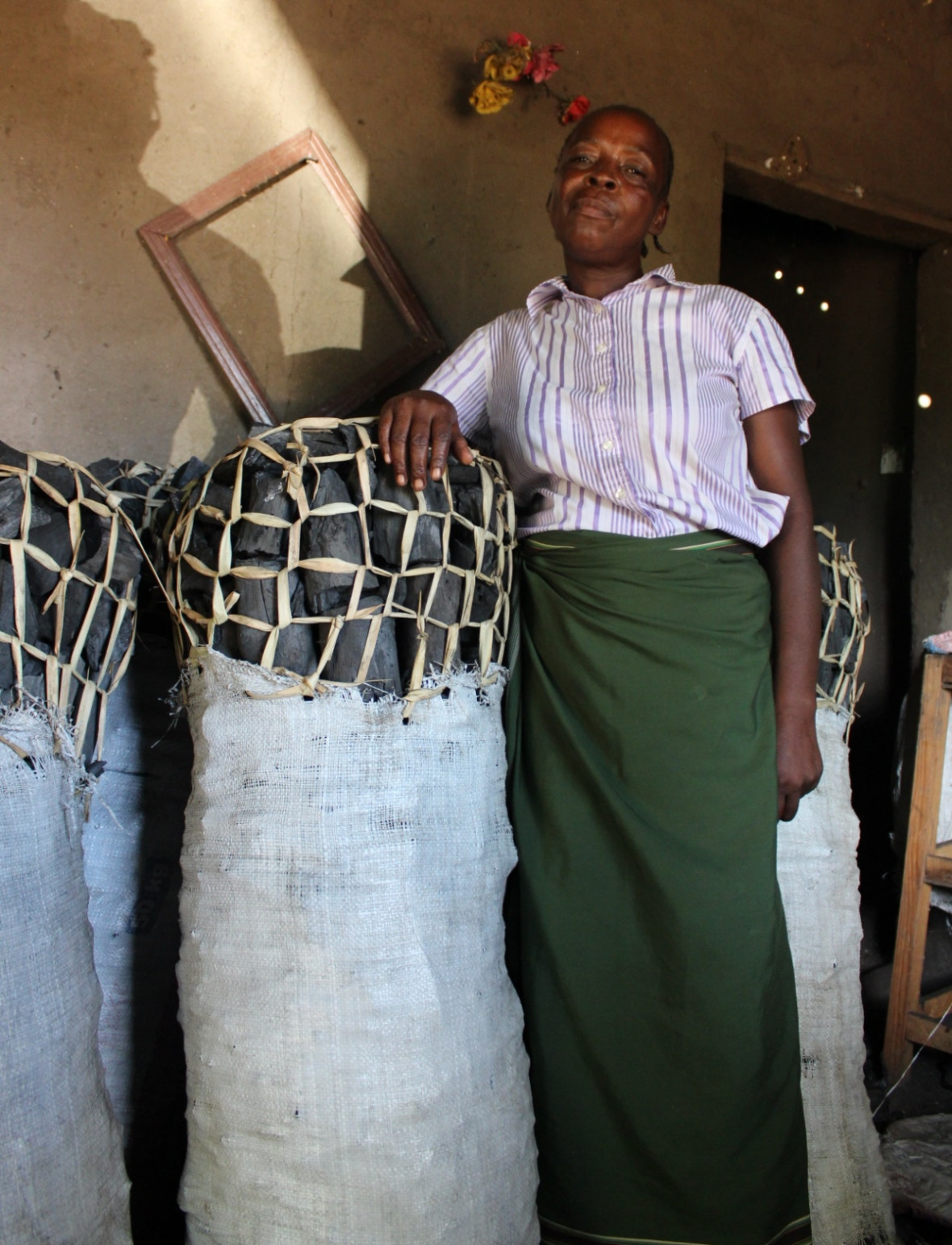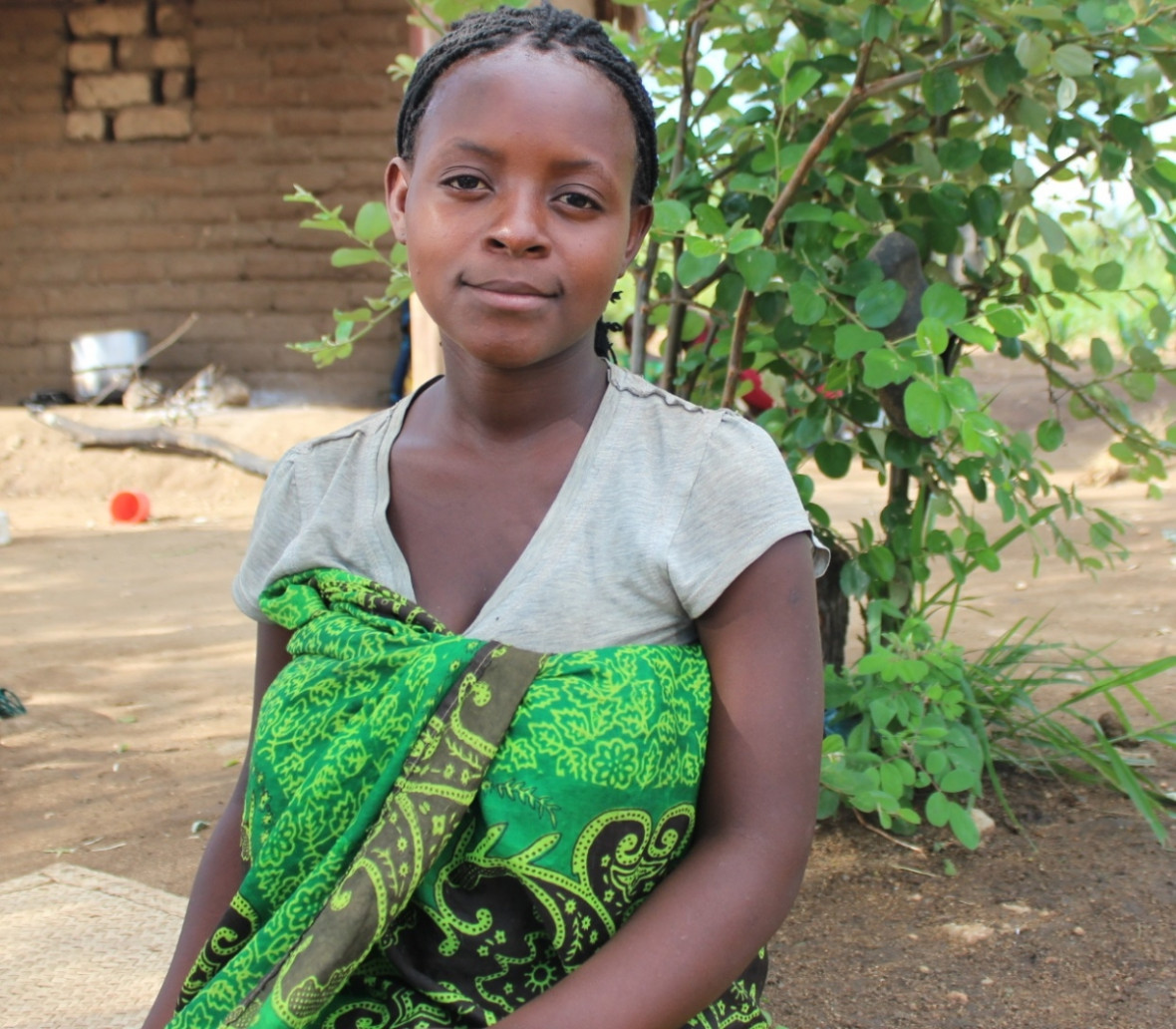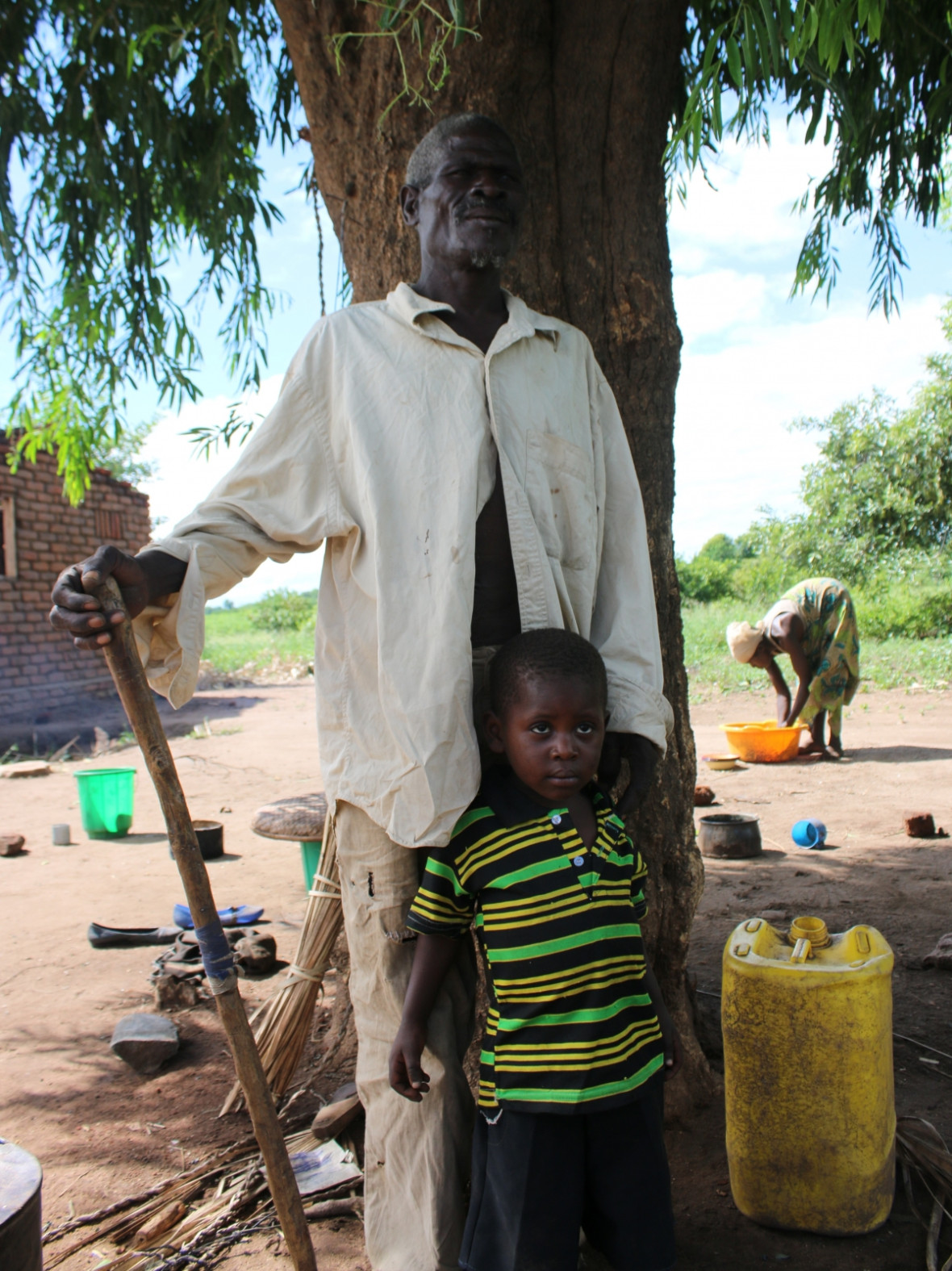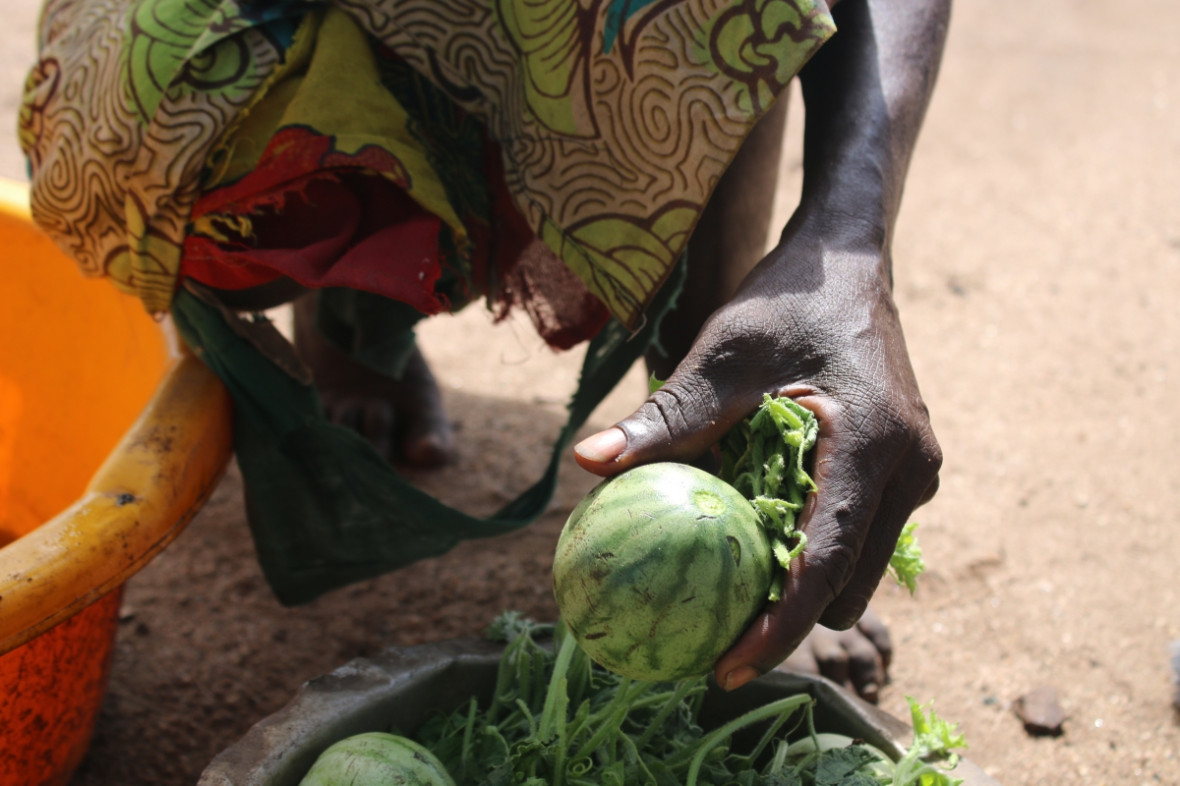 The World Food Programme (WFP) is delivering food to thousands of households until April and said Malawi needs $38m (£27m) to help those affected by food insecurity. Analysts warned assistance to people who are facing hunger could be further undermined as donors have cut aid to Malawi following a 2013 financial scandal known as 'cashgate'. More on the drought in Malawi here.
---
IBTimes UK travelled to Malawi courtesy of World Vision UK. Click here for more information about thecharity's work in Malawi.
---