A year after Typhoon Haiyan flattened a huge swathe of the Philippines, many survivors are struggling to rebuild their homes, especially those in No Build Zones – government-designated danger zones where future typhoons could wreck their lives again.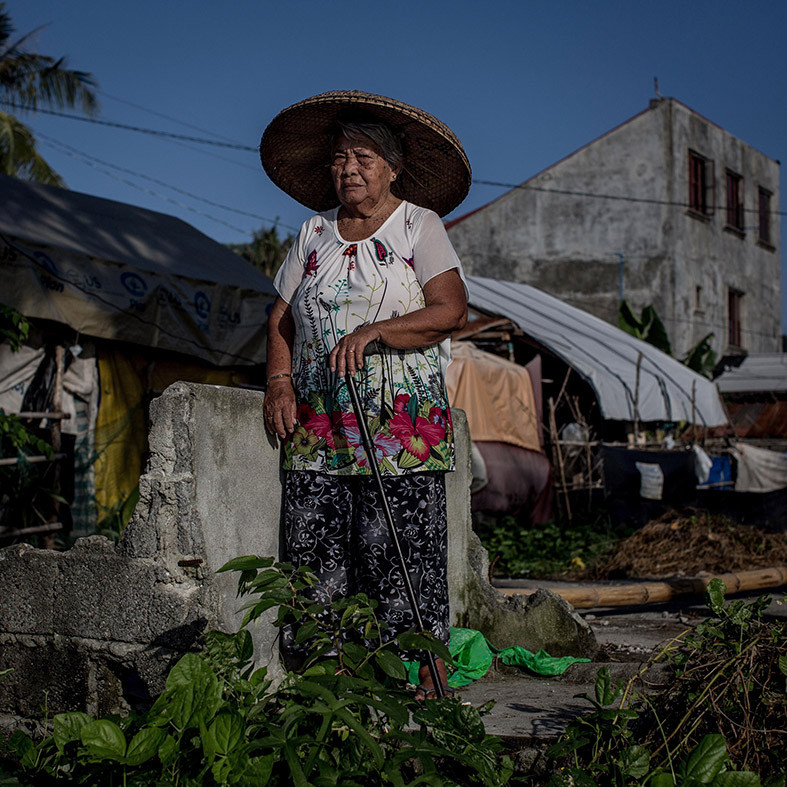 Haiyan's ferocious winds generated tsunami-like storm surges that swamped entire communities, leaving more than 7,300 people dead or missing. More than four million people were displaced by the storm, which destroyed or damaged more than a million houses.
The Philippine government, backed by foreign donors and aid organisations, still must resettle about 200,000 families to permanent housing sites over the next two or three years.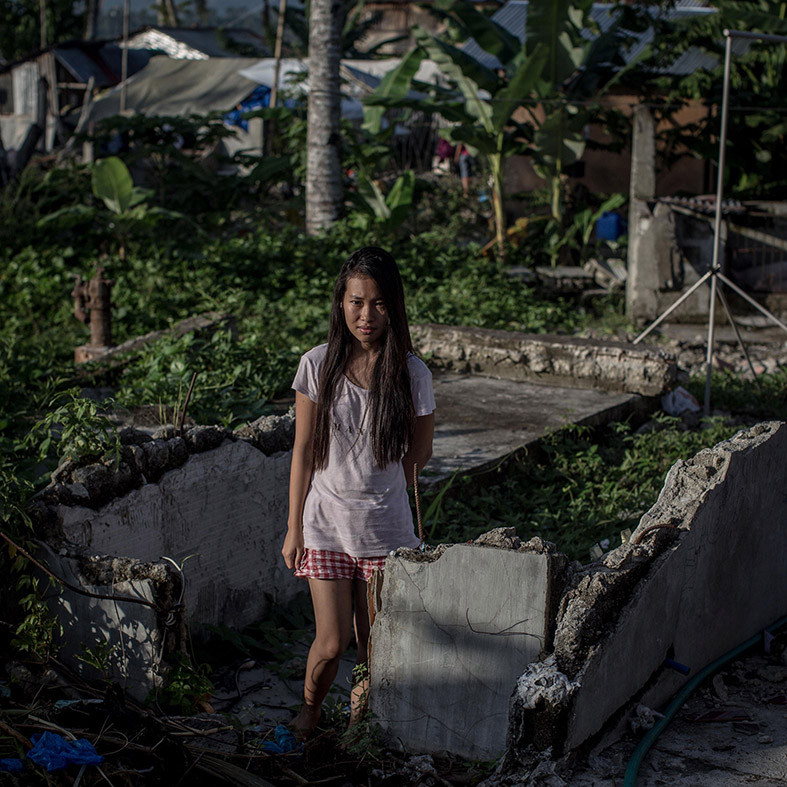 The Philippines, which sees an average of 20 typhoons a year, is planning to build typhoon-resilient structures and relocate residents living in danger zones to areas which it considers safer. But a report by the Tacloban city government in October said fewer than 100 of 14,500 promised permanent homes had been built, and that thousands were still living in danger zones.
Those displaced by Haiyan, known locally as Yolanda, are housed in tents and temporary shelters while others live with relatives or in hastily erected shacks.
Chris McGrath, who photographed the devastation in the days after the typhoon hit, has returned to the Philippines one year later.