Typhoon Haiyan Anniversary: 40 Powerful Photos of the Storm that Devastated the Philippines
Typhoon Haiyan, one of the strongest storms ever to hit land, devastated the Philippines, wiping out or damaging almost everything in its path as it swept ashore on November 8, 2013.
More than 6,300 people were reported dead, with more than 1,000 unaccounted for. An estimated one million families were driven from their homes.
Tacloban, the main city on the island of Leyte, bore the brunt of the damage. More than 90% of it was destroyed by Haiyan's tsunami-like 7m-high storm surges. More than 2,000 people were killed in Tacloban City alone.
A year after the typhoon, thousands of people who were left homeless by the storm, known in the Philippines as Typhoon Yolanda, are still living in tents.
IBTimesUK presents 40 poweful images showing the unprecedented force of the storm and the scale of the destruction and loss of lives it caused.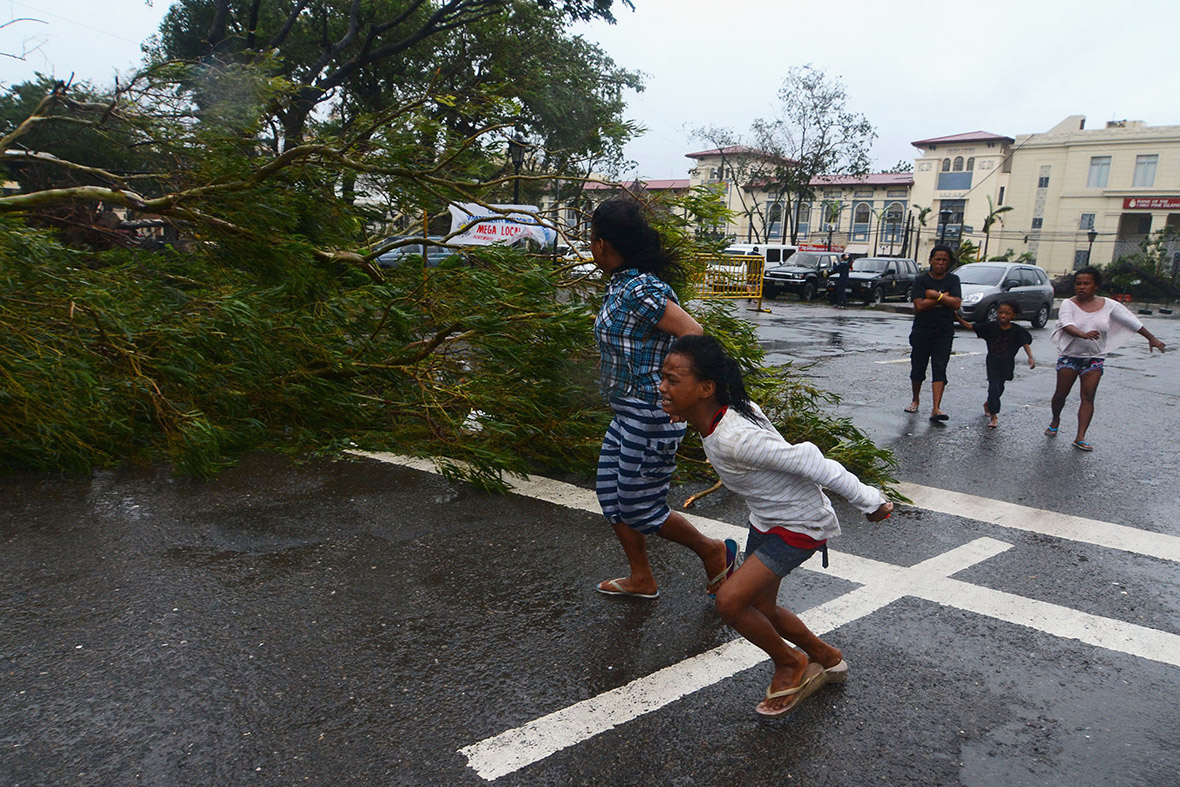 © Copyright IBTimes 2023. All rights reserved.