Typhoon Haiyan's estimated death toll from its deadly sweep through the central Philippines has been put at 10,000.
But it is not the first and it certainly will not be last deadly storm to cause widespread destruction and death in the archipelago. Scores of super-strength storms have hit the country over the last 50 years.
The Philippines sits right in the path of the world's largest typhoon generator and is hit by over 7,000 storms every year - more than any other country on Earth.
It also sits on the Pacific Ring of Fire, where earthquakes and volcanic activity are commonplace. Last month, a strong earthquake killed more than 220 in the central Philippines.
IBTimes UK looks at the deadliest storms to hit the Philippines over the last half century.
1951: Typhoon Amy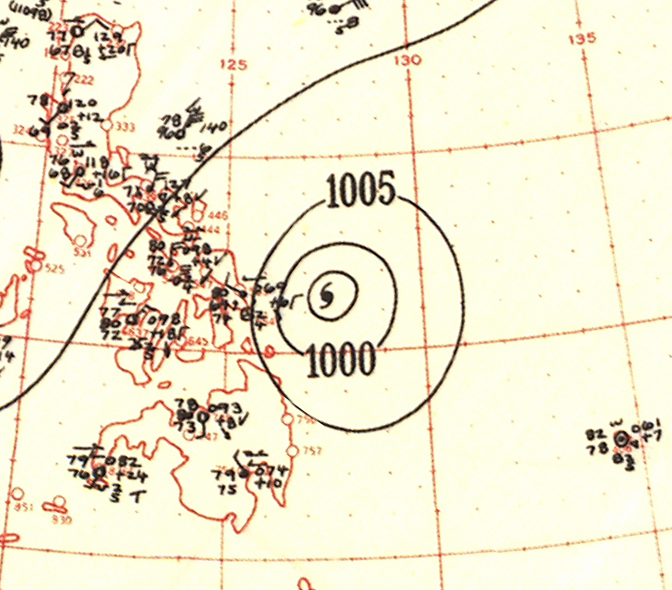 Amy killed 991 people in the Philippines in December 1951. Most of the people who died were children, with many killed in floods and landslides that hit Guiuan on Samar island then moved across the country causing huge storm surges.
1952: Typhoon Trix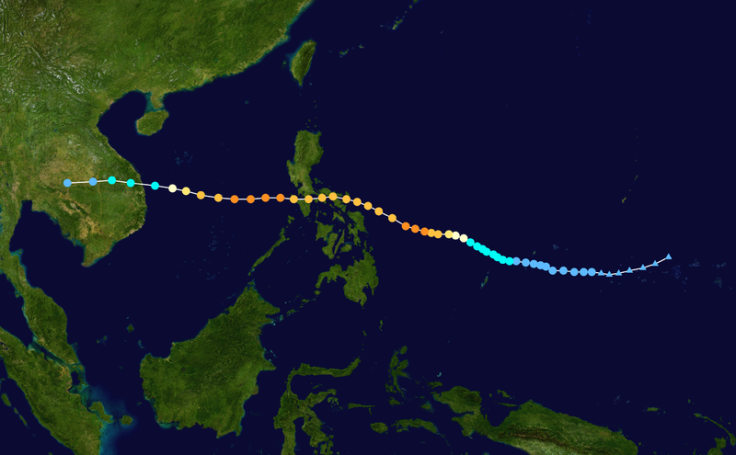 Typhoon Trix hit the Bicol region on Luzon's southern tip with winds reaching 220km/h, killing 995 people.
1984: Typhoon Ike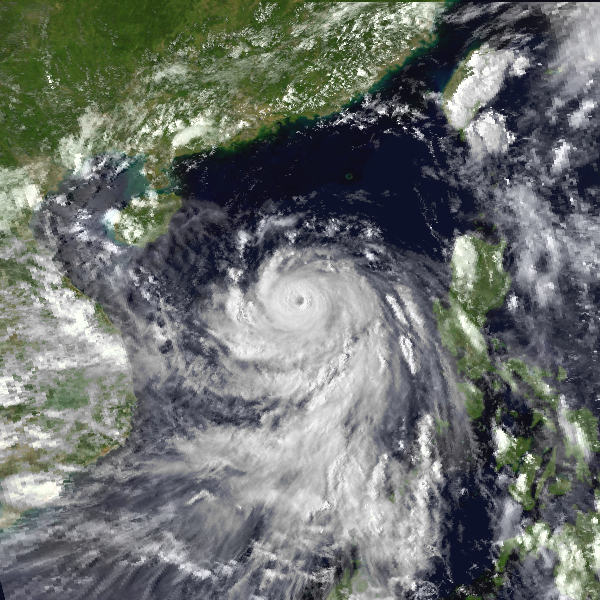 In August 1984, Ike was responsible for 1,492 deaths after heavy rains flooded many areas in the northeastern part of Mindanao and the central Philippines. Hundreds were also killed after the waters of Lake Mainit in Surigao del Norte overflowed.
1984: Typhoon Agnes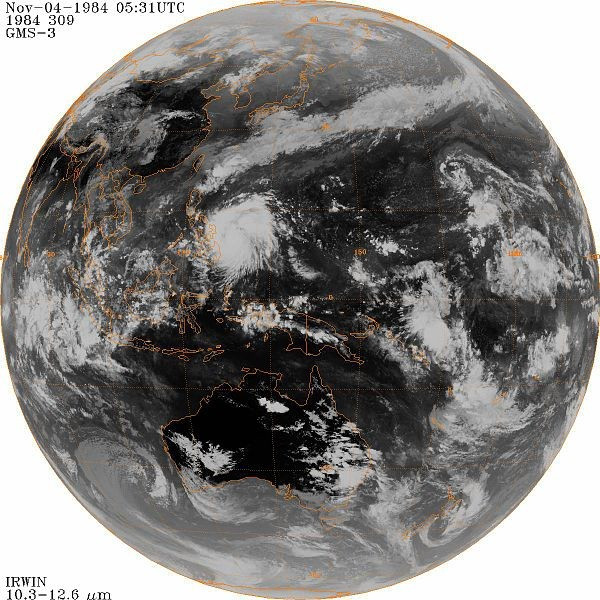 Just two months after Ike, Typhoon Agnes killed 1,167 people in one of the strongest typhoons ever to hit the Philippines, causing widespread flooding across central Philippines.
1987: Typhoon Nina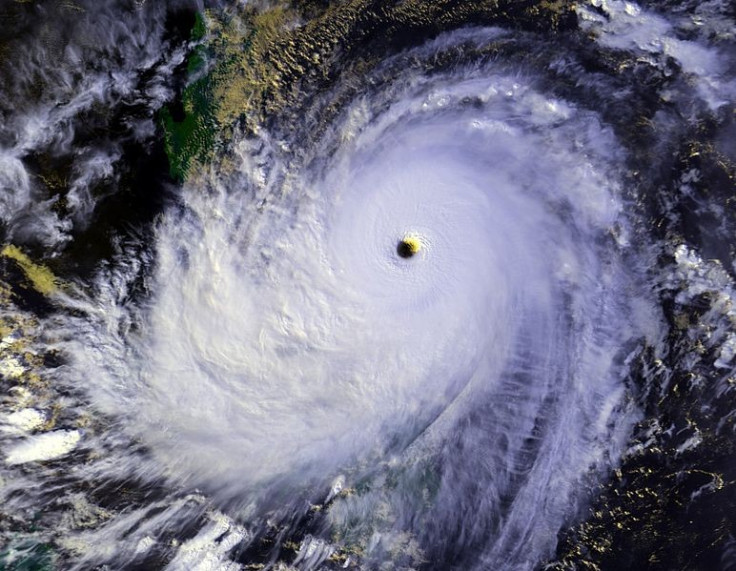 Typhoon Nina killed 979 people after large storm surges and heavy rain led to volcanic debris from the Mayon volcano crashing down the mountainside. Strong winds, floods and storm surges added to the damage and caused more deaths in the Albay province, southeast Manila.
1991: Tropical Storm Thelma
Flash floods caused by Tropical Storm Thelma resulted in 5,101 deaths in November 1991. The flooding swept people, vehicles and homes into the sea off Ormoc City.
1995: Typhoon Angela
Angela was responsible for 882 deaths in the Bicol region of southeast Manila, where floods and landslides hit before the typhoon.
2008: Typhoon Fengshen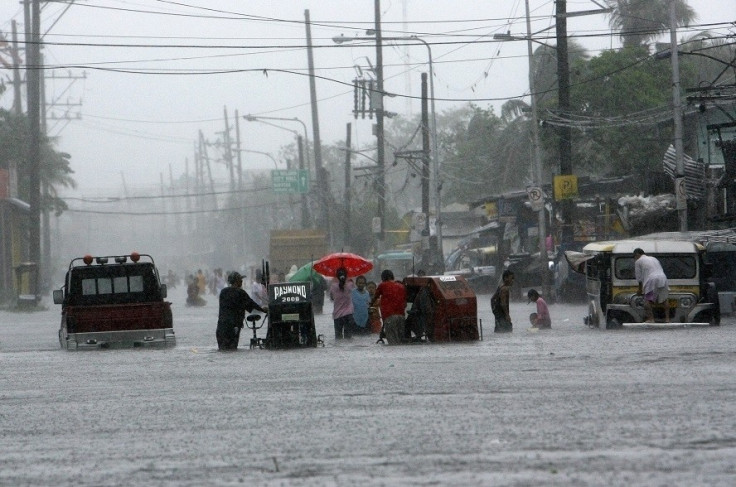 Typhoon Fengshen resulted in 938 deaths, with most of them being passengers aboard the MV Princess of the Stars, which capsized after being hit by a huge wave off Romblon island.
2011: Tropical Storm Washi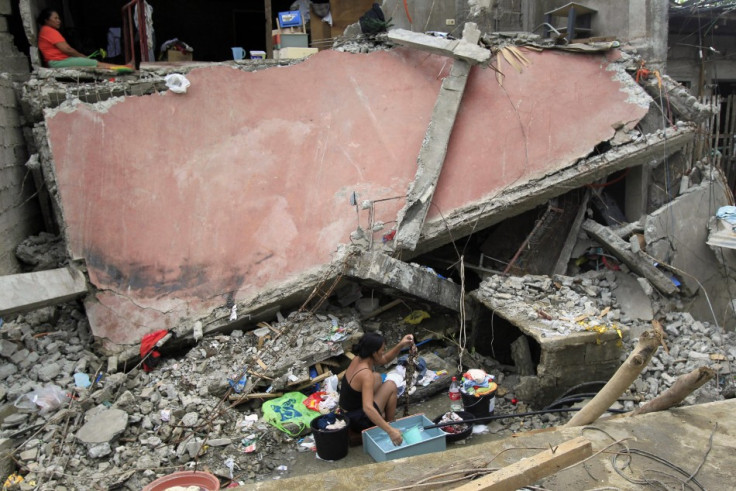 Washi caused 1,080 deaths in the southern Philippinesthrough flash floods that fell down mountain slopes, causing trees to be uprooted and rivers to swell while people slept.
2012: Typhoon Bopha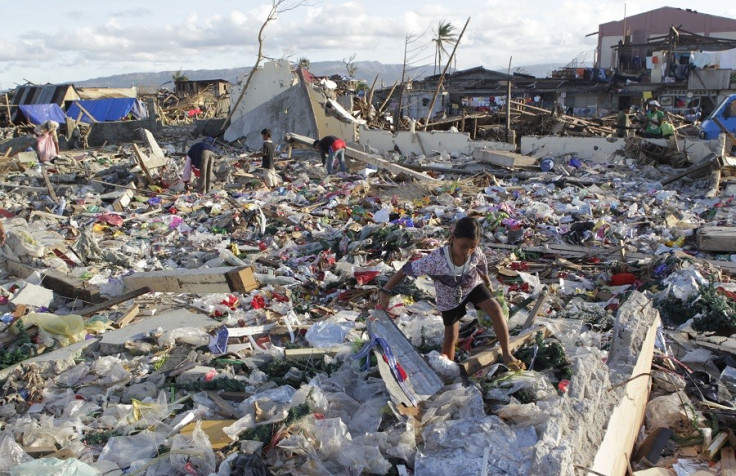 Typhoon Bopha killed 1,080 people in Davao Oriental province. It flattened homes and continued over mountains, causing flash floods in Compostela Vally that led to tonnes of mud and boulders washing down over communities.