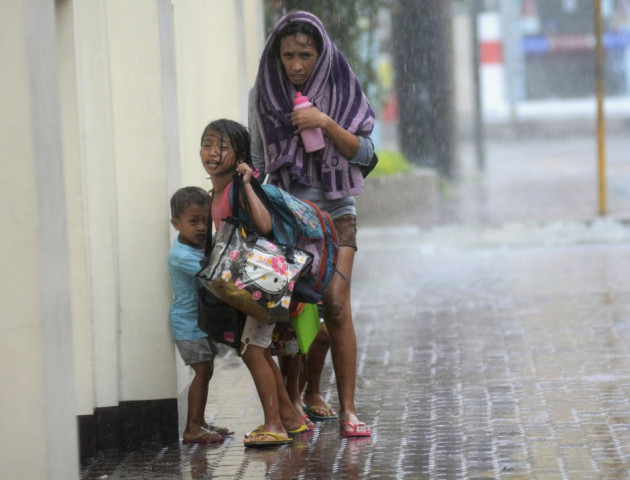 Philippine President Beningno Auqino has ordered government agencies to begin search and rescue measures as Typhoon Yolanda, also known as Haiyan, leaves a trail of destruction in the country.
The emergency workers have been asked to pay special attention on areas which have entirely lost connection with government centres.
"The President has directed all government agencies to conduct continuous search and rescue activities to ensure that, at the barangay level, all families and community members are accounted for," the chief of Presidential Communications Office, Herminio Coloma, said in a statement.
"Special attention is being given to areas that may have been isolated from town centres in the aftermath of the typhoon."
Yolanda, one of the most powerful storms on record, has brought winds which are powerful enough to fly "iron sheets like kites," witnesses told the BBC.
However, the exact number of casualties is not clear as the communication channels inside the country have been knocked out. The authorities have said a large number of people have evacuated the regions which are in the path of destruction, and hence the death toll would be low. At least four people have been reported killed so far.
"We commend our countrymen for heeding the call of the government to take the necessary safety precautions and for following the evacuation measures that have been put in place by local government officials especially those residing in danger zones and high-risk areas," added Coloma.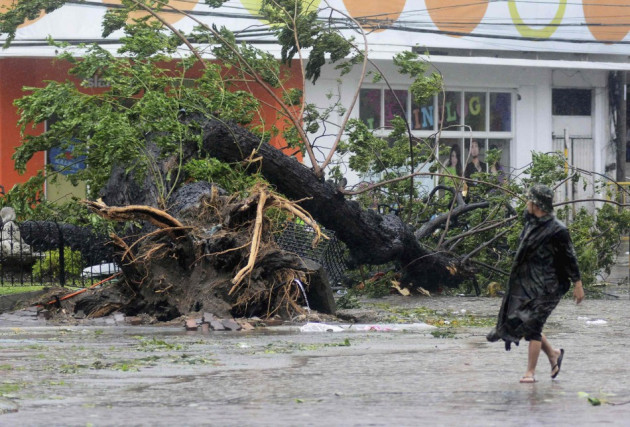 Many areas have been put on high alert for flashfloods following the cyclonic storm. Scores of charities have pitched in, in addition to the government's emergency measures.
Provincial governor of Southern Leyte Roger Mercado wrote on his twitter account, "Weather here is back to normal, calm and silent. Rain no more!" Southern Leyte was one of the provinces declared under public storm signal No: 4 category.
"We're mostly worried about people in more remote areas. We think that people in the town centres are pretty well prepared because the information has reached them. But there are always going to be pockets of very poor, very remote villages that either may not have been reached in time or where people simply have not wanted to evacuate. So they will be on our priority list. We know from experience, when disasters hit, they always hit the most vulnerable the hardest," said Carin van der Hor, country director of Plan in the Philippines of the charity Plan International.
The Philippine Atmospheric, Geophysical and Astronomical Services Administration (Pagasa) has said in its 24-hour weather forecast report the eye of the storm is expected to move at about 40kmph with maximum sustained winds of 215kmph and gusts of up to 250kmph.